InsotelHotelGroup.com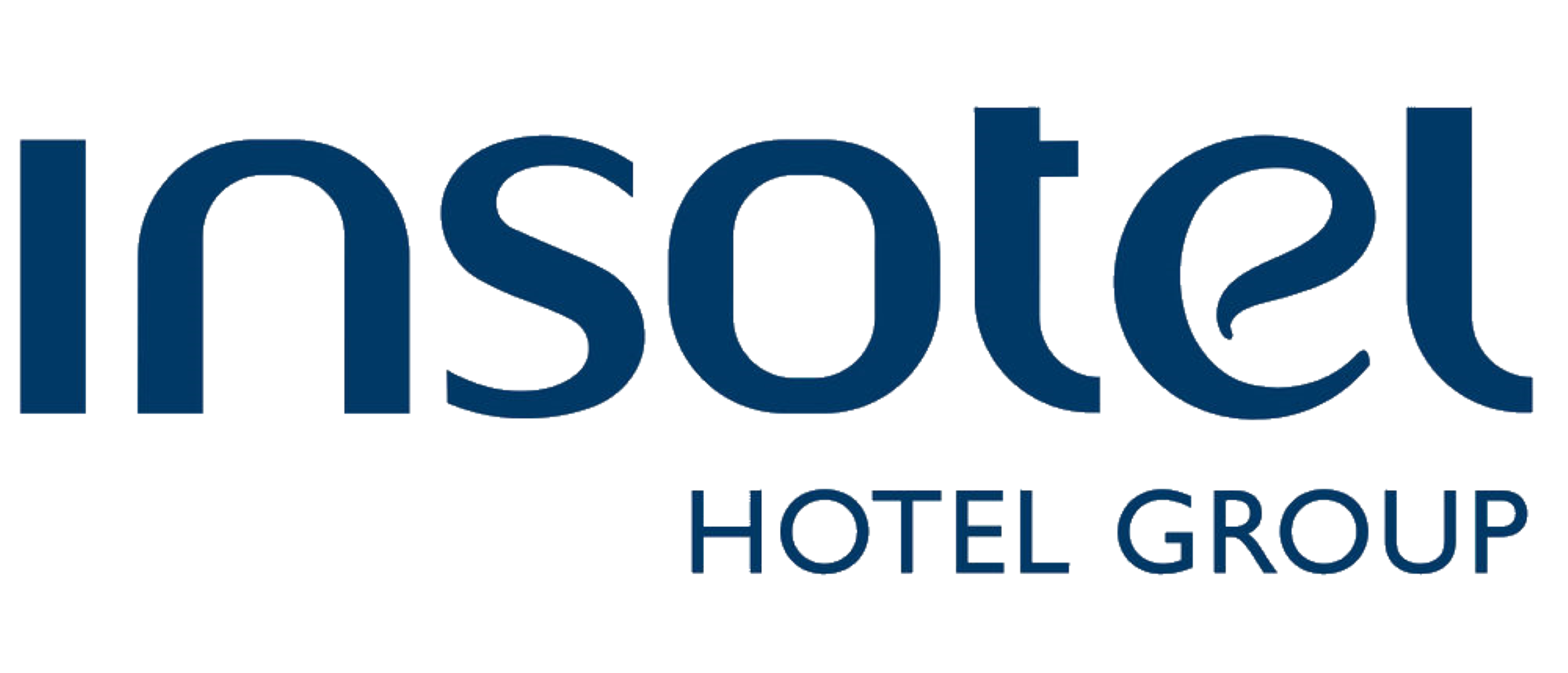 Insotel is a hotel chain from the Balearic Islands.
All the Insotel properties are 4 and 5 stars hotels
perfectly located on the seafront of some of the
most beautiful beaches of Formentera, Ibiza,
Mallorca and Menorca.

With outdoor spaces and modern facilities,
Insotel hotels t is perfect for families, with
children entertainment areas, water parks, spa and
mini buffet and adults-only areas to enjoy of quiet
restaurants, spas, swimming pools and bars ...

Why promote it?
-Get 4% commission over each validated sale.
-Web in 4 languages: English, Spanish, Italian
and German.
-All its hotels are located on the seafront.
-Dedicated account manager at your disposal.