Interhome.co.uk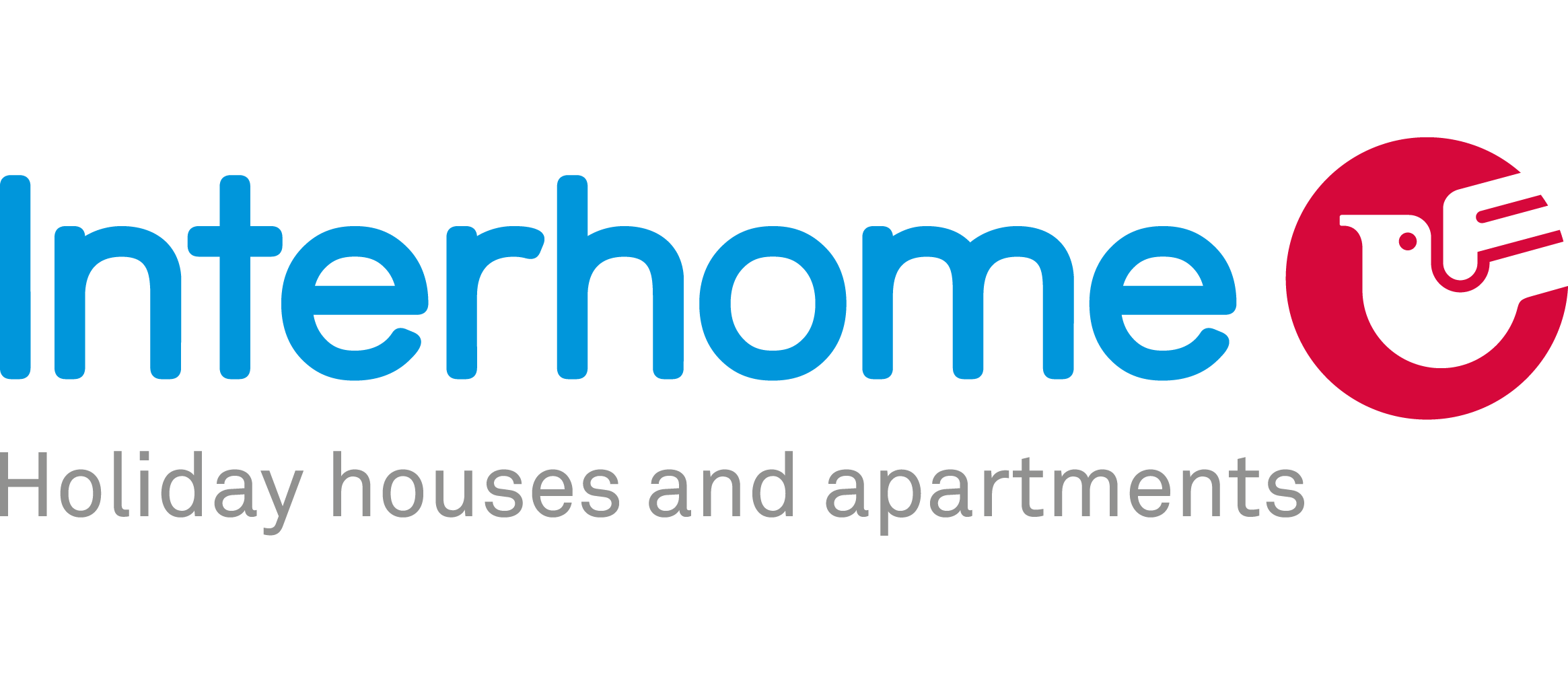 Interhome is the leading provider of holiday rentals accommodation in Europe and the USA, with over 34,000 properties. With over 50 years of experience delivering quality holiday rentals, an ingrained sense of Swiss hospitality and a 24/7 Customer Service, they pride themselves on being at the forefront of service delivery.

Interhome have generic special offers of up to 33% for last minute stays, 10% early booking discounts, and 20%+ promos; over 10,000 properties where your cat or dog will also be welcome, over 3000 properties with private pool, and nearly 4000 with a Jacuzzi! Customers can choose from city apartments in up to 38 destinations including Paris, New York and Barcelona, chalets in the mountains, both winter and summer, villas with pools on some of Europe's favourite coastlines, farmhouses in Tuscany or castles in Burgundy, the choice is endless. On top of all that choice, they run a 30 day tracking cookie and Real Attribution, so even if the customer hits multiple touch points you will still get your share of the commission.

All properties are quality checked, customers have access to our customer service team 24/7, they even have Local Service Offices in their key destinations, and this is all backed by the security of being part of the largest retail organisation in Switzerland, the Migros Group.