JetCamp.com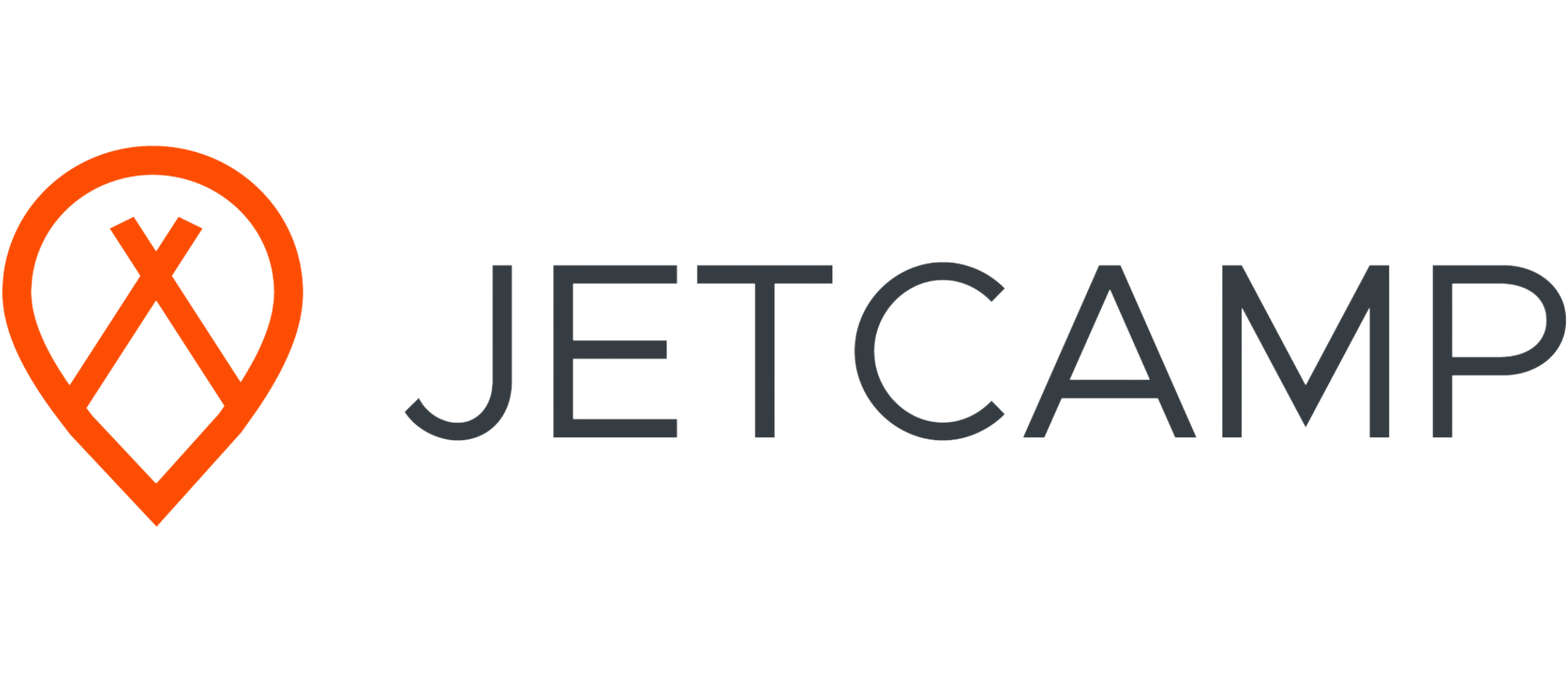 Description:
On www.jetcamp.com visitors can search, compare and book 22.000 campings and holiday parks across Europe. The website is available in 6 languages (NL, FR, DE, IT, ES and EN). Bookings and (pre-)payments on the JetCamp platform are made directly at the campsite or holiday park.


A continuously increasing number of direct bookable campsites in the most sought-after touristic regions of Europe including Lake Garda in Italy, the Costa Brava in Spain and the Languedoc in France. Our contract partners are well known camping chains and individual campsites and offer high quality accommodations ranging from mobile homes to pitches to glamping safari tents.
Our search and filter options allow the visitor to narrow down their search and find the accommodation of their liking and/or budget. We publish all camping types including glampings and family campings, but also smaller mini-campings and farm-campings and seasonal pop-up campings.


JetCamp's well-researched blogs offer an abundance of information about camping, holiday and sports-related topics such as local markets, kitesurfing, pet-friendly accommodations and entertainment parks.


JetCamp offers unique camping inventory aggregated in 1 place. Simple navigation and quick check-out ensure a high conversion. Our affiliate commissions rank among the highest in our vertical.
For more information, help or custom promotional material please contact: affiliates@jetcamp.com
IMPORTANT


Visitors coming via affiliate link will not see all the conversion killers. No third party affiliate links especially. Your interests and the highest possible conversion for you are our top priority.
Test link: https://www.jetcamp.com/en/camp/?tt=34431_0_15766_&r=
Please note, this link is just so you can see the website on a referral basis. Please do not use this as a tracking link. Do not try to make sales/purchases through this link. You still have to apply for this campaign and be approved in order to generate your own tracking link!


If you're generating links manually, for landing pages with better conversion you can use our search result page with "?f.bookable=1" attached to the url.