Nextlove.com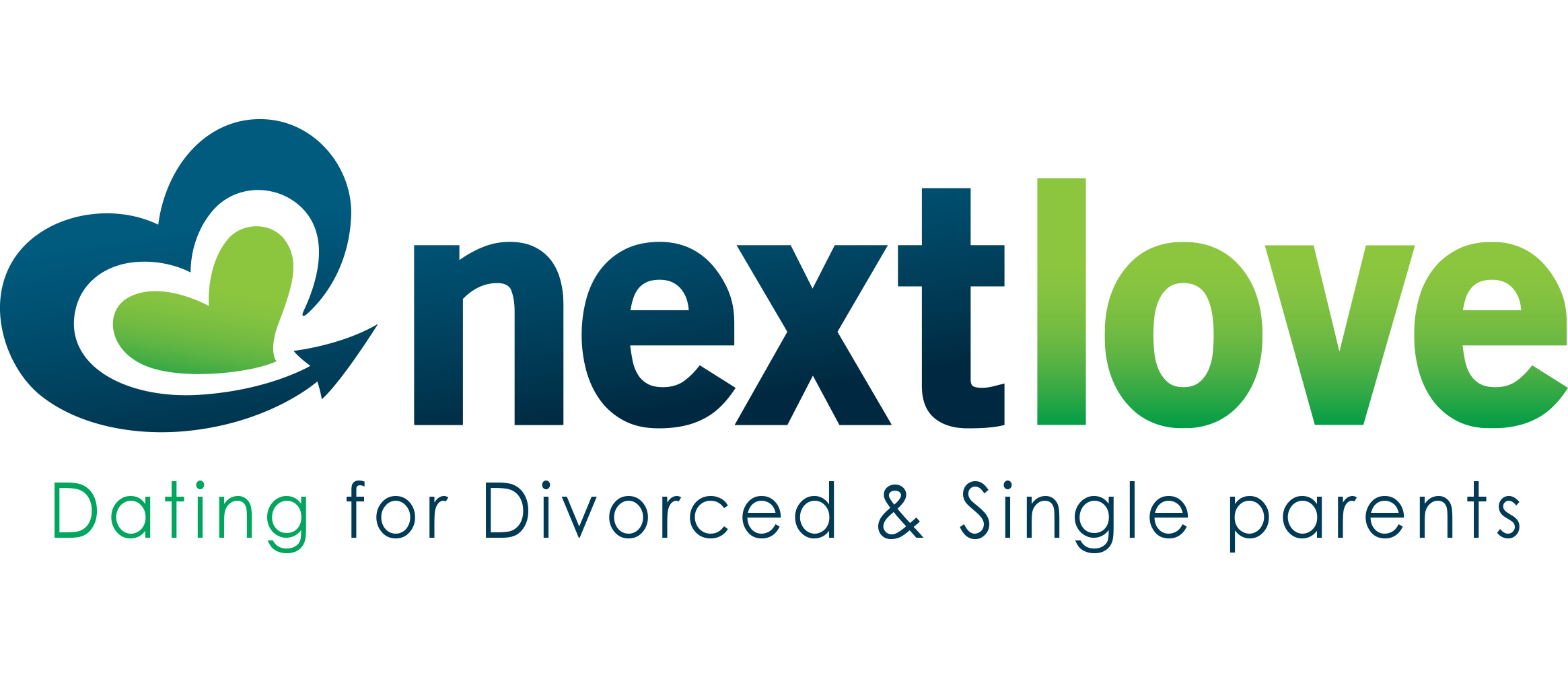 Nextlove.com is Europa's grootste datingwebsite voor alleenstaande ouders. Nextlove is opgericht om alleenstaande ouders te helpen in de volgende stap van hun leven. Nextlove.com heeft een team voor de beveiliging van de website en zij monitoren de website. Zo kan de consument veilig internetdaten en op zoek naar een gelijkgestemde.

-----------------------------------------------------------------------------------------------------

NextLove – a dating website bringing hope and happiness to single, separated and divorced people – is set to launch and light up mobile phones and PCs across the Netherlands, Luxembourg and Belgium on August 2017.

Founded in 2014, NextLove is Scandinavia's fastest growing online dating site with more than 500,000 active members. It has become an important social network for people who have loved, lost and are ready to start afresh with a new, special someone.

The difference between NextLove and other dating sites is that it takes into consideration the fact that everyone has a past – and that's okay. Expectations and perceptions can change dramatically after a divorce or separation, and returning to dating can be tough – particularly if there are children on the scene.