G-Star.com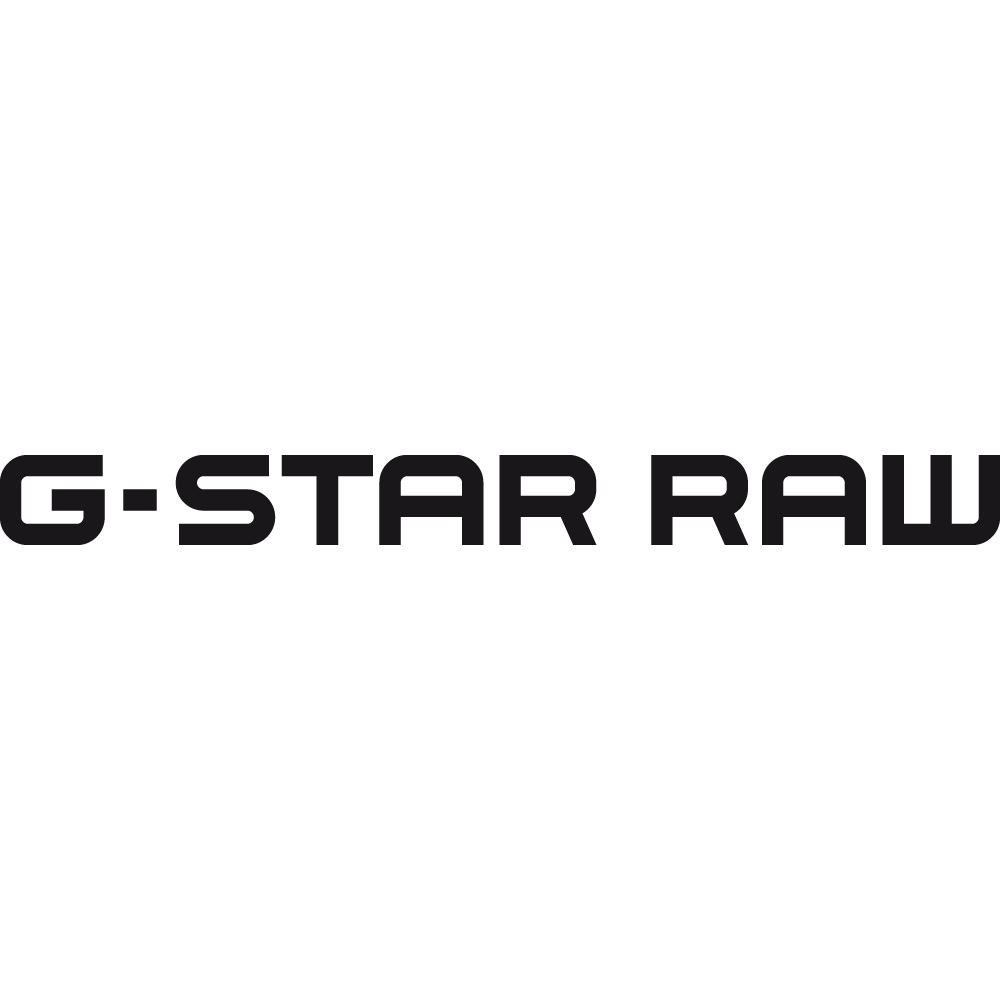 G-Star RAW is the modern denim brand.
For more than 25 years, G-Star has been a denim pioneer: originating the concept of 3D-denim and dedication to raw, untreated denim. G-Star's philosophy has always been 'Just the Product.' focusing on denim craftsmanship and innovation.

Who We Are
Since G-Star RAWs creation in 1989, the philosophy has always been 'Just the Product.' This single-minded approach has led to many denim 'firsts': the introduction of 'luxury denim for the streets', by fusing high-level craftsmanship with street level edge to create a new denim sector; the positioning of raw, untreated denim as a wearable and desirable material; and the evolution of G-Star's distinctive denim silhouette, through the adoption of architectural and 3-D thinking into denim construction.
Next to its outstanding innovative designs, G-Star RAW is also known for its high empathy concerning their role and responsibility within fashion: G-Star acknowledges the need to look into sustainable solutions, and thus carefully considers the materials used for its products. As an example, G-Star launched the 'RAW FOR THE OCEANS' line, made from recycled ocean plastic and curated by Pharrell Williams, who is the co-owner of G-Star RAW since February 2016.
Pharrell: "G-Star is an independently minded and forward thinking company. I believe they will be the definitive jeans brand of the 21st century. I am looking forward to be part of that mission and to co-create G-Star's future

Why Join the G-Star RAW Affiliate Program?
Becoming an affiliate partner with G-Star RAW offers an amazing opportunity to work with a thriving international brand and earn up to 13% commission on every valid sale. The brand's official online store, www.g-star.com, sells and delivers to more than 50 countries worldwide, offering the largest premium selection of G-Star's products online.
G-Star.com offers a unique proposition for partnering affiliates:

- Largest G-Star RAW collection available online for men and women
- High conversion rates
- Average order value of >850 SEK
- Free delivery on orders above 400 SEK and free returns
- Exclusive promotions for top partners
- Frequent seasonal uploads of advertising banners for unisex, womenswear and menswear. Special requests are possible
- Plus, seasonal 30%- 50% off sale banners
- Enriched CSV product feed available, daily updated
- 30 day cookie tracking
- Highly competitive, tiered commission structure up to 13%

Commission
The G-Star RAW Affiliate-Program offers all accepted publishers (except of cashbackers) two commission models:

Standard publisher: 1-19 sales in a month >10%
Premium publisher: 20+ sales in a month > 13%

Cashbackers:
Standard cashback publisher: 1-19 sales in a month > 8%
Premium cashback publisher: 20+ sales in a month > 11%
Cashback Affiliates are not allowed to forward more than 5% to the user!
We advise you to read our Terms and conditions carefully, as these are binding for every partner.