Ali Express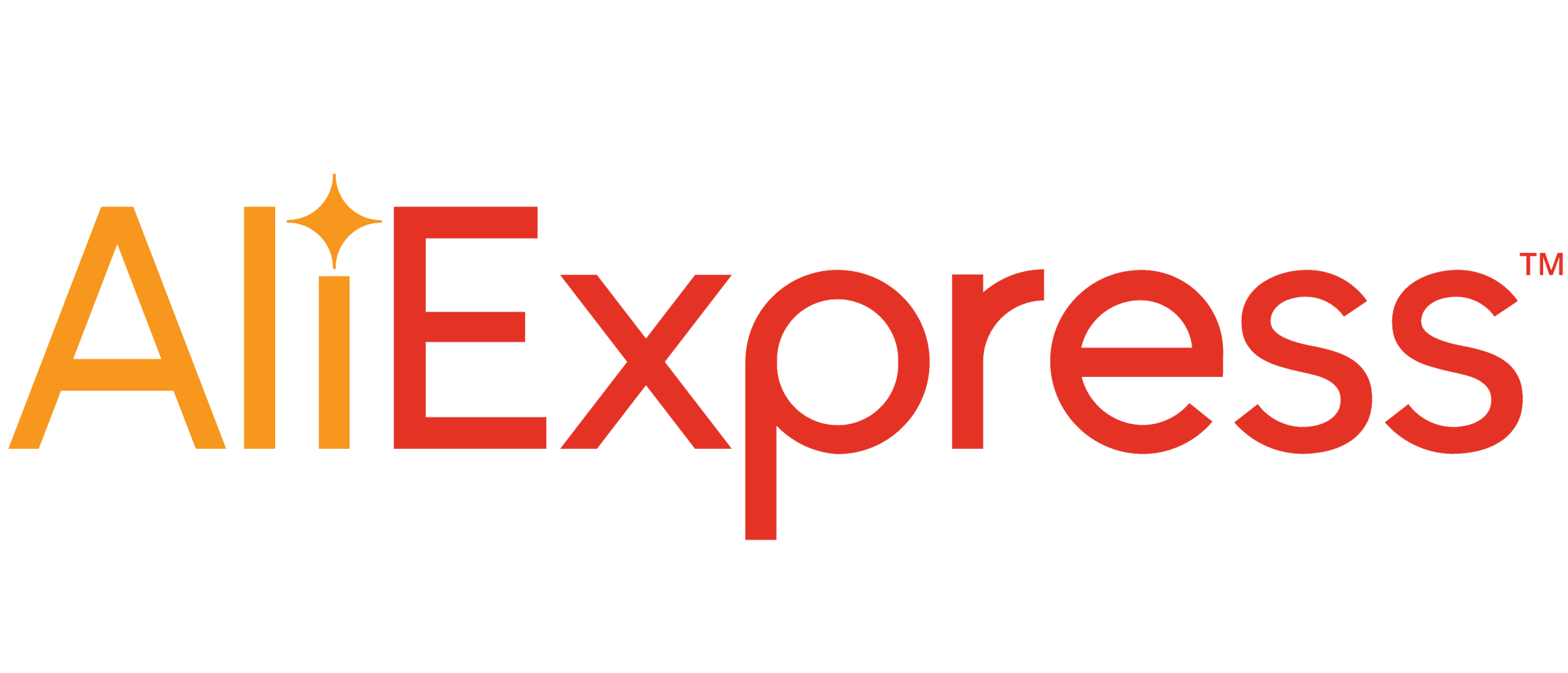 Ali Express, part of the Alibaba group from China has increased massively the last couple of years to become one of the largest E-commerce companies in the world.

Offering more than 6,000 different categories they have grown to become a significant e-commerce platform.
They have a great selection of products ranging from electronics, fashion, toys, jewellery and much more!

Ali Express work in a similar way to Ebay, allowing users to sell products themselves.
The site is rapidly growing with loads of offers being added daily.