YFood.co.uk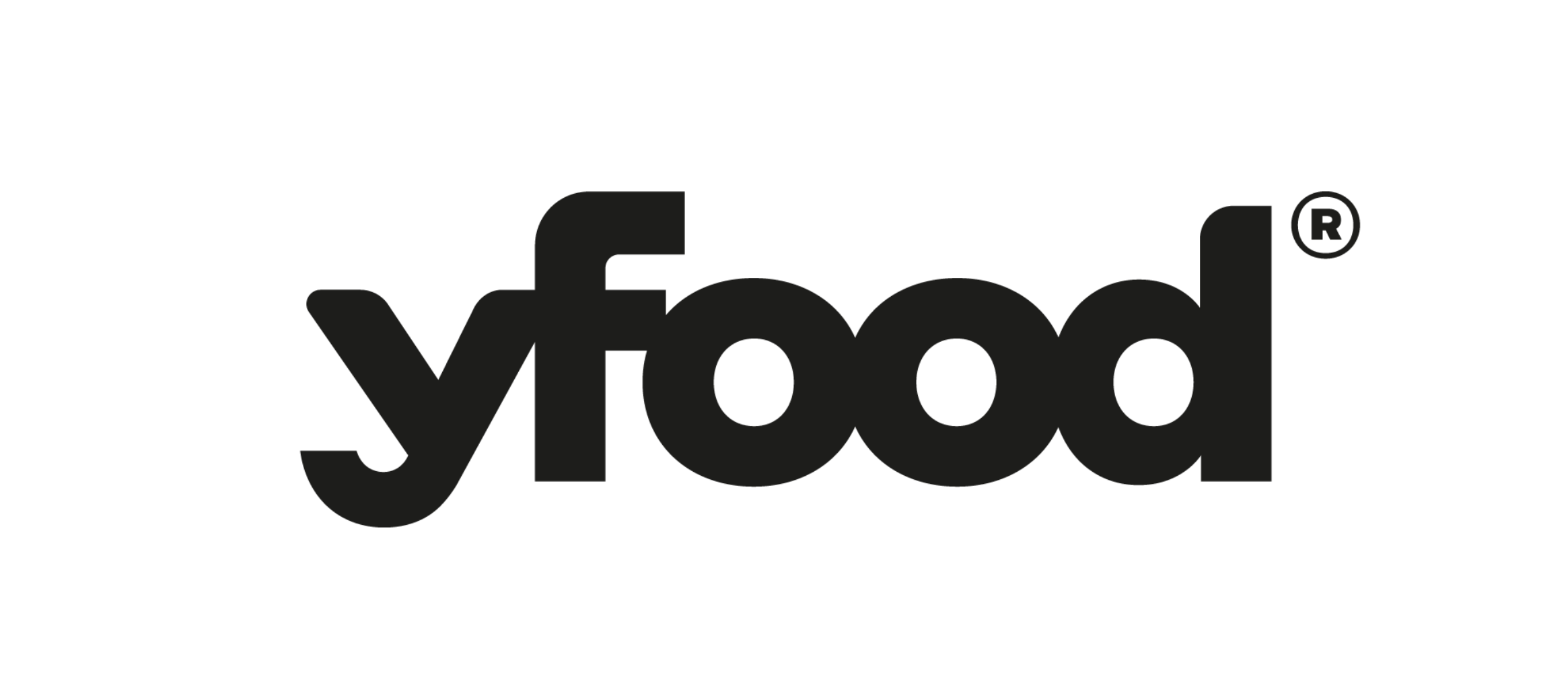 The YFood campaign aims to generate sales for our full range of products and grow our customer base.

Affiliates will be informed about our special offers & about the launch of limited and new products. They can use all advertising materials on the platform to promote the offers.

The YFood team is available to provide more information about the brand and the products to ensure the content created is accurate and of high-quality.