YourSurprise.co.uk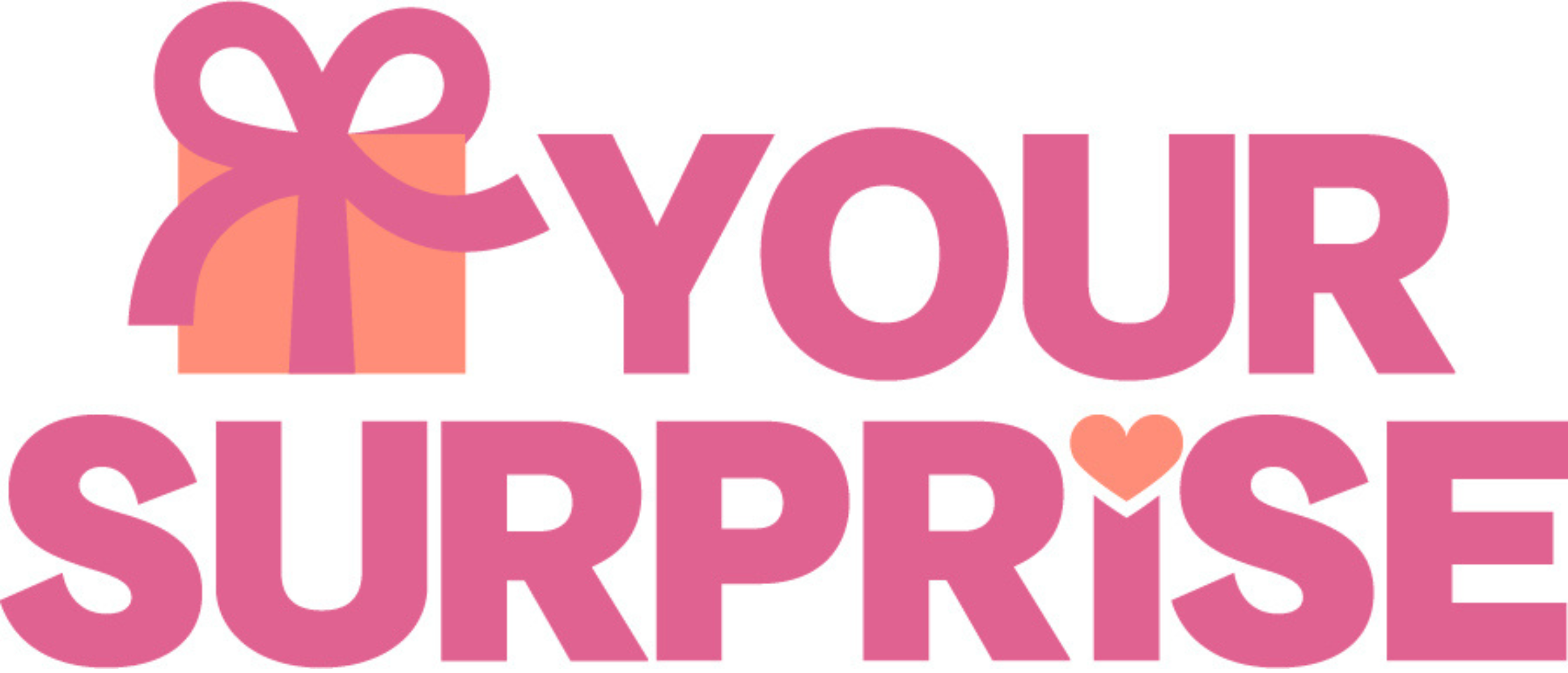 What started with personalised songs in an attic room has grown into the largest online gift shop for personalised gifts. With an assortment of over 1500 gifts, customers can always find a great surprise for any occasion. Personalised books, engraved glasses, kitchen gifts, baby- and children's gifts.. just a few examples of the YourSurprise gift assortment. Our gifts are very easy to personalise with a photo and personal text.

In just a few clicks, the customer can design a unique gift for a birthday, anniversary, special holiday such as Valentine's Day, Mother's Day, Father's Day or Christmas, or as a thank you. Made with love, always!
When you advertise for YourSurprise, you are in (in)direct contact with a team of professionals, who can assist with thinking of cool promotions, ensure quick order checks and reward you for extra activity on your website.

Why promote YourSurprise
● Current promotions and banners
● Key into all of the important themes surrounding the affiliate landscape
● CPS up to 13%
● Weekly (order) check
● Order before 16:00 (CET), shipped today!
● Each gift is handmade with personal photo and/or text
● High conversion percentages, including from mobile!