Alensa.co.uk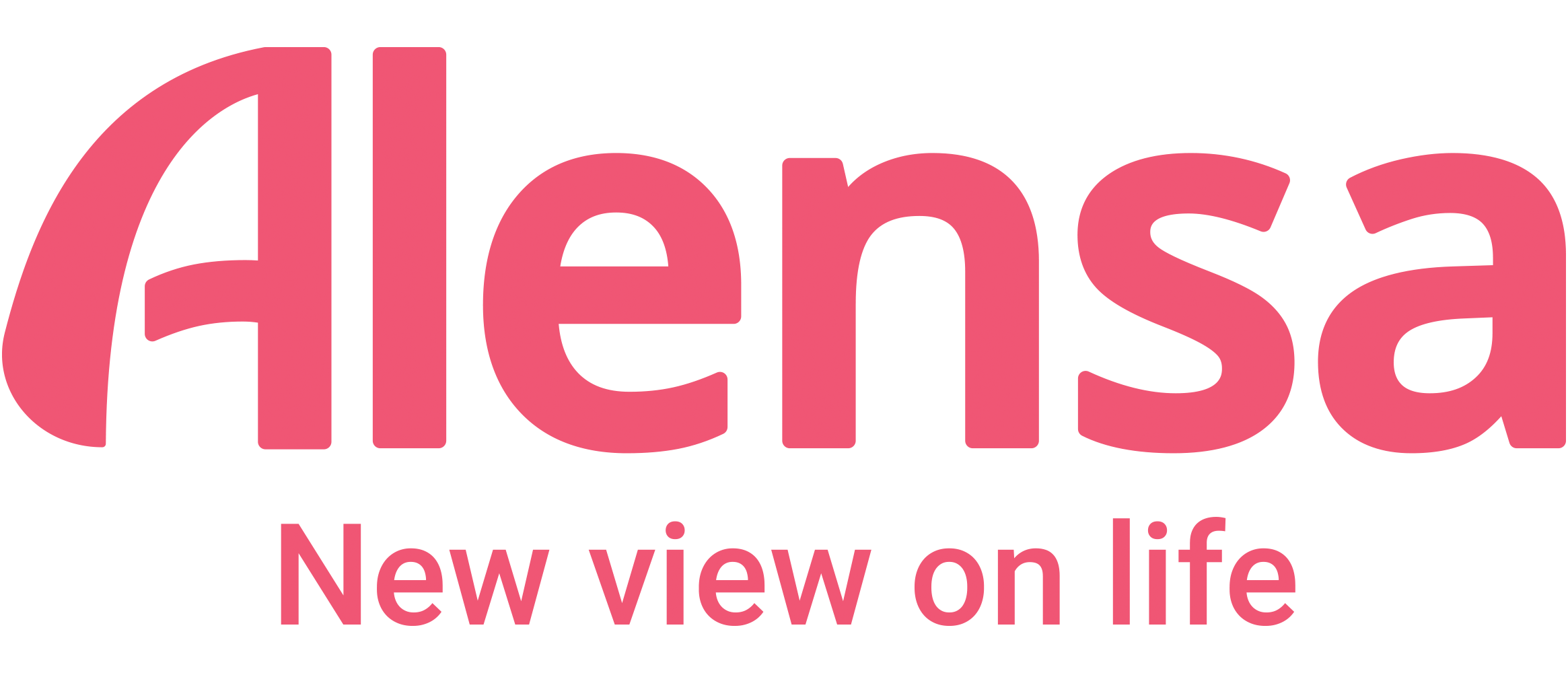 Alensa.co.uk offer top quality lenses to online customers at great prices. Alensa.co.uk have got one of the widest ranges of online lenses and lens accessories. They've got more than 120,000 contact lenses boxes and over 1 million sets of contact lenses ready to ship.

Alensa operates in more the 15 European countries and continues to grow year on year.

The conversion rate for the site is over 5%.
Average order value is £45.