eOpticians.co.uk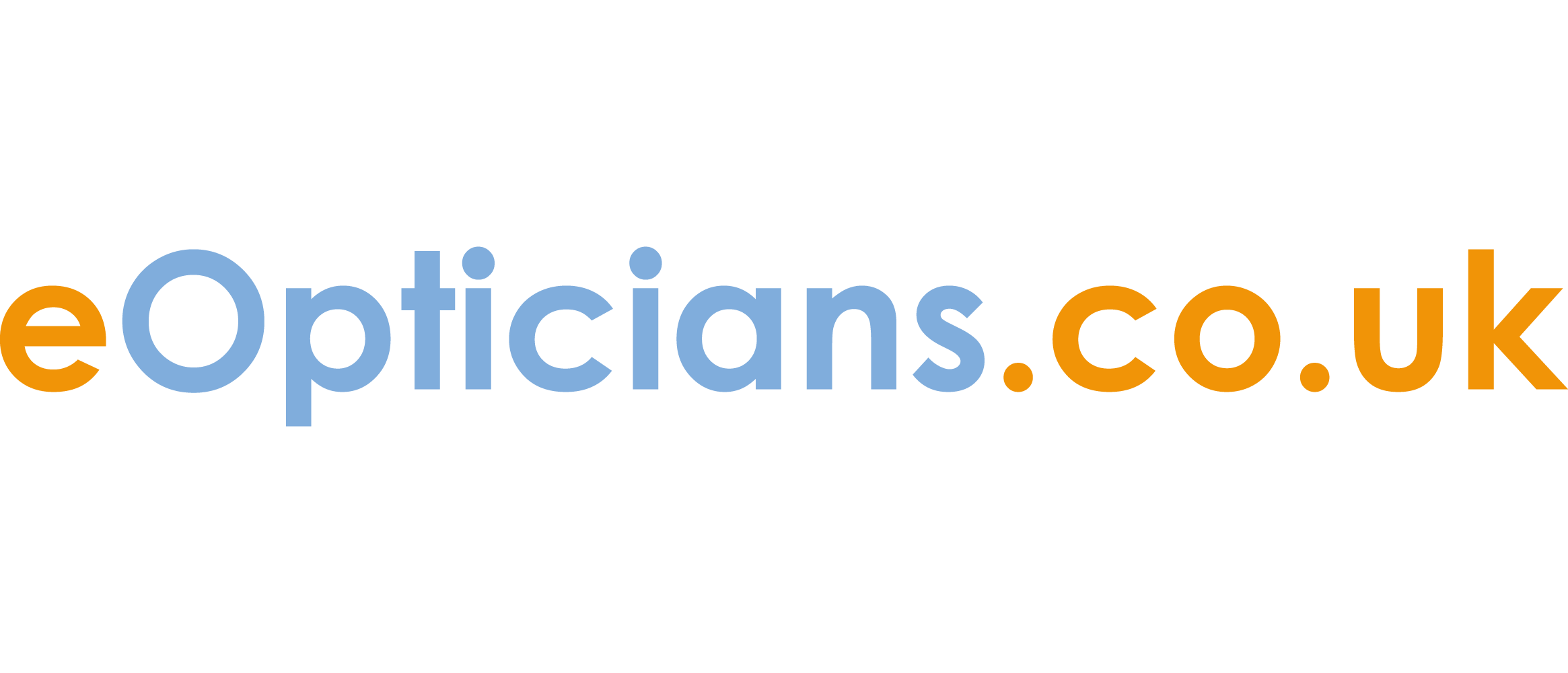 eOpticians is one of Europe's largest contact lens retailers. We sell millions of lenses every year to customers who use us to resupply their lenses and we are aiming to make eye care accessible to everyone in the world.

We are selling contact lenses since 2011 and we have online and physical shops in 25 markets across Europe. We are offering free shipping anywhere in the world through the postal system and we already shipped parcels to more than 50 countries, including exotic destinations like Fiji or Bolivia.

Categories available - contact lenses, solutions for contact lenses, eye drop. All products are original and if you would like to know more about our products, feel free to contact us.

Benefits for our customers
• Best prices in the market
• Free shipping through Royal Mail
• Wide range of products available in stock, so we could dispatch them in the same day

Benefits of joining our affiliate program
• You are accepted automatically, so you'll start earning money right away
• Any question or request is solved as soon as possible through the internal ticketing system
• High conversion rate on our website
• Current approval time of 30 days, aiming to reduce it to 7 days in the upcoming months.

Join now our affiliate program and we can both win a lot this year!