fernhill.ie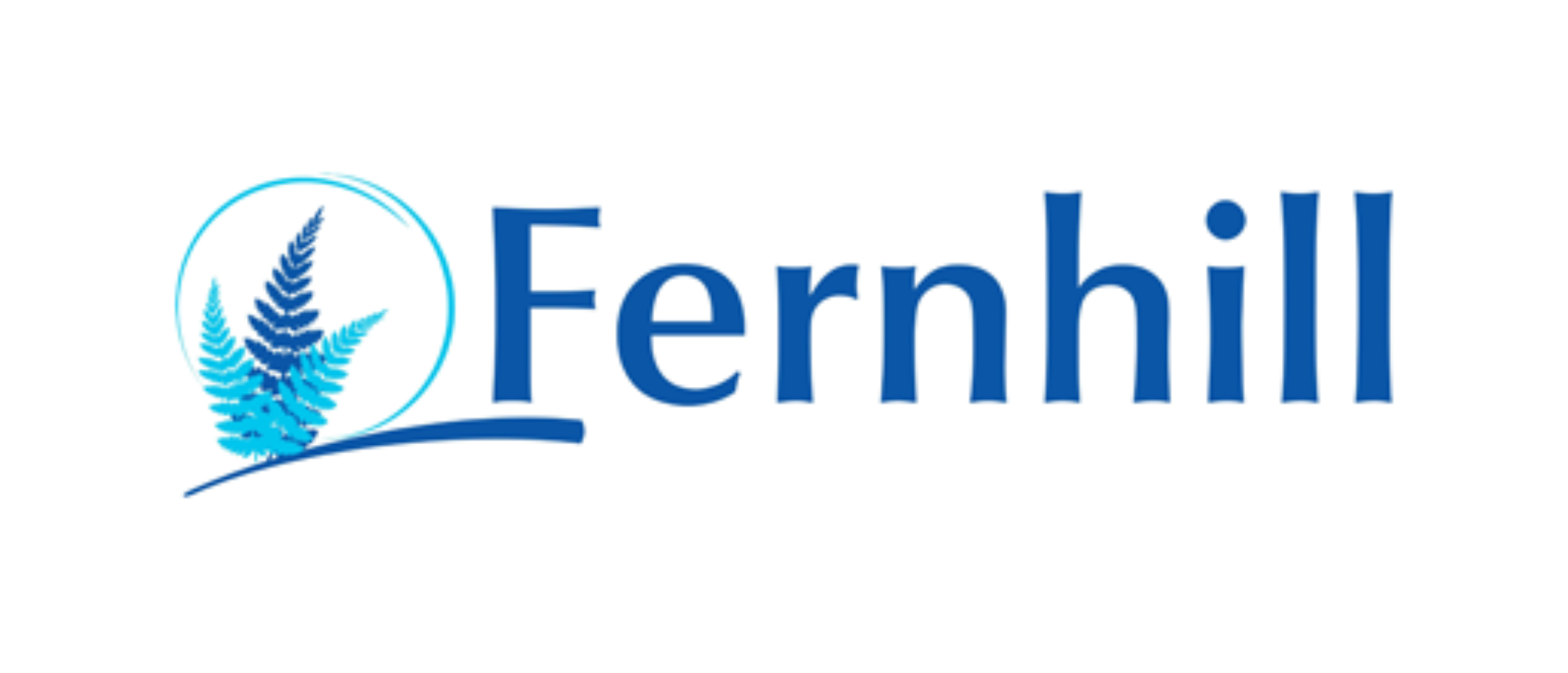 Fernhill Garden Centre is a family-run business and a popular destination for gardening enthusiasts in Athlone, Ireland. Located just a short drive from the town centre, Fernhill offers a vast selection of plants. Customers can also find garden furniture, barbecues, garden tools, and accessories. In addition, Fernhill Garden Centre offers pet supplies, gifts, and homeware items.

Fernhill Garden Centre is a versatile partner for a wide target group. Partners benefit from the following USPs:
• A choice of at least 500 products.
• The product range is always competitively priced.
• 6% commission.