Falkensteiner.com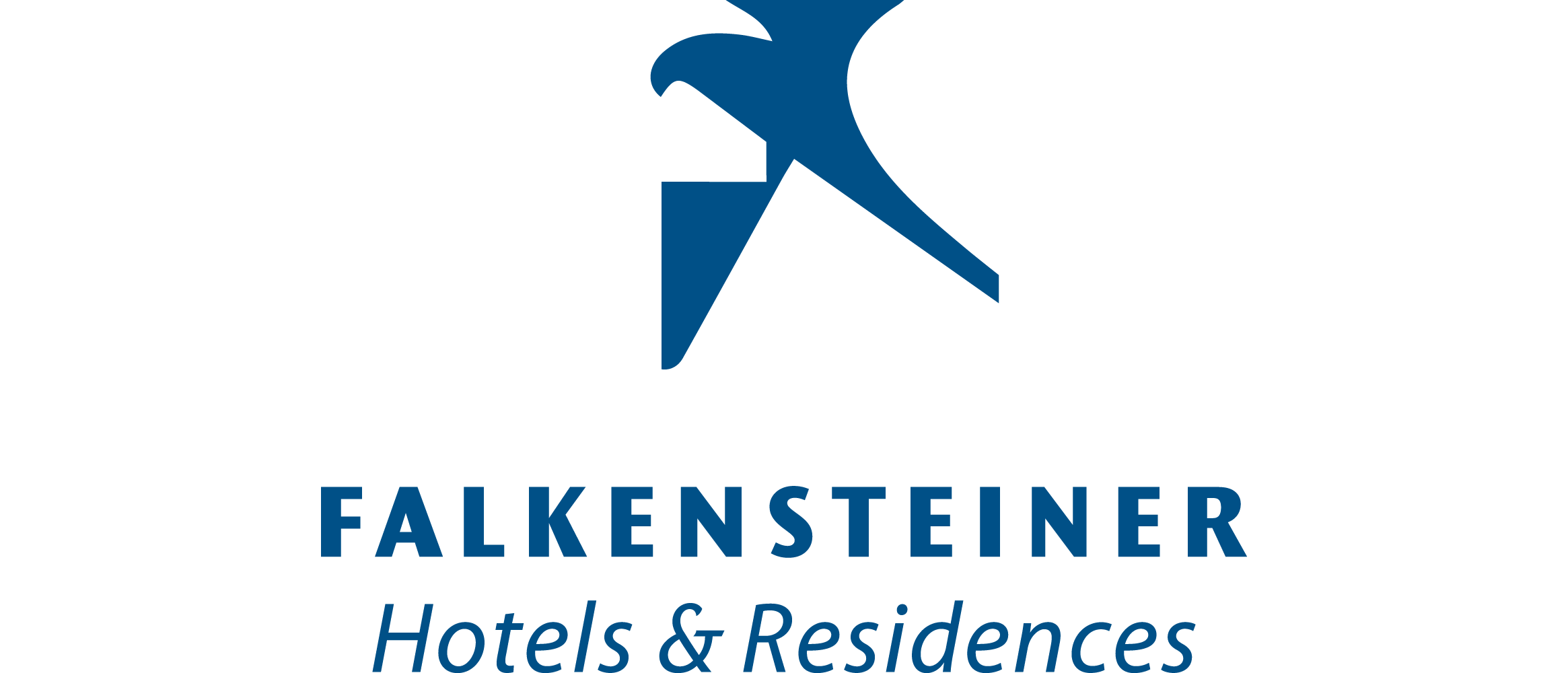 Falkensteiner is an Austrian hotel chain which manages 30 hotels in Austria, Italy, Serbia, Czech Republic, Slovakia and Croatia and is a leading brand in Europe. The program offers the promotion of a luxury group with a multilingual website translated into 11 languages.

Key Selling points:
• Booking average:1.400€.
• Sophisticated and high-quality architecture.
• Acquapura Spa wellness exclusive concept.
• Experts in Alpine Adriatic Cuisine.
• 4 stars family hotels.

* It's forbidden to do campaigns in Germany and Austria. No commissions will be paid for sales coming from these countries.