Cyber Weekend performance displays impressive growth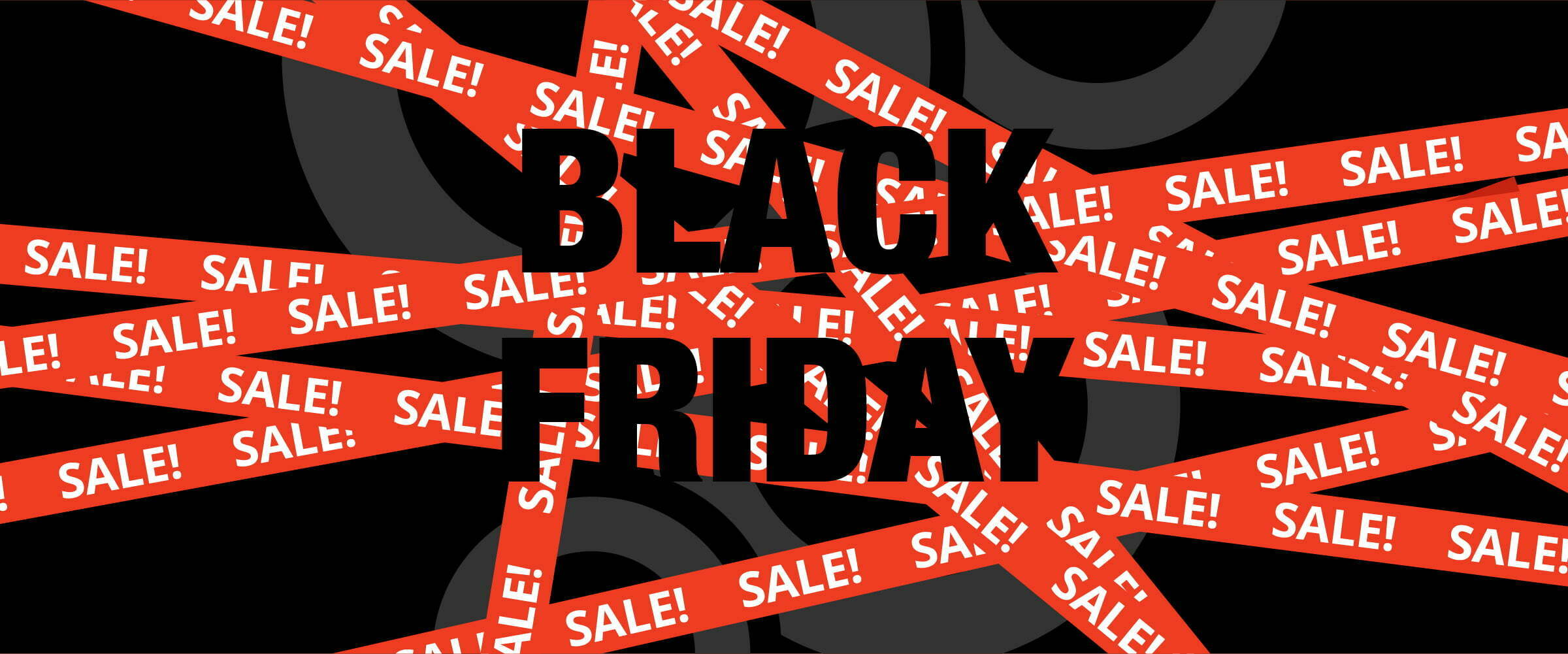 After months of planning the best deals and offers between advertisers and publishers, Cyber Weekend is finally over.
Including Black Friday, Cyber Weekend has grown to become one of the largest sales events in retail and e-commerce history. This year is no different, with the results now in we're finally able to share with you the success that TradeTracker saw for Cyber Weekend 2019.
This years trend saw many key partners releasing offers in advance, starting the Monday before Black Friday and with several offers still running throughout the week following Cyber Monday. With the sales period falling so close to Christmas this year, consumers were able to make incredible savings on their Christmas shopping.
Overall, 2019 has seen significant increases over the previous year within the UK. Consumer spending has greatly increased, seeing consumers spending on average 120% more than 2018. For advertisers, this has provided a 70% increase in revenue earned across all verticals. Publishers have also seen these results reflect back to them displaying a 40% increase in commission earned when compared to Cyber Weekend last year.
Through advanced planning from the TradeTracker account management team, speaking to brands as early as Q1, discussing placements with top publishers in the summer period, TradeTracker advertisers have been able to secure significant positions in promoting their offers. This has helped contribute to the success of Cyber Weekend 2019 and has shown that the proactive approach pays off.
As well as existing partners seeing strong performance this year, new brands who have joined TradeTracker UK this year also saw themselves amongst the ranks of top performers. Brands across the retail and travel sectors saw huge increases as a result of strong performance.
We'd like to give a big thank you to the advertisers and publishers that helped make Cyber Weekend a success for TradeTracker in 2019. The offers don't stop here, however! With Christmas around the corner and the Boxing Day sales period here in the UK, there is a lot more to come from TradeTracker and the brands that choose our award-winning service.
Make sure you get in contact with your account managers today to ensure you're prepared for the rest of the year and moving on to Q1 for 2020!
---