Ali Express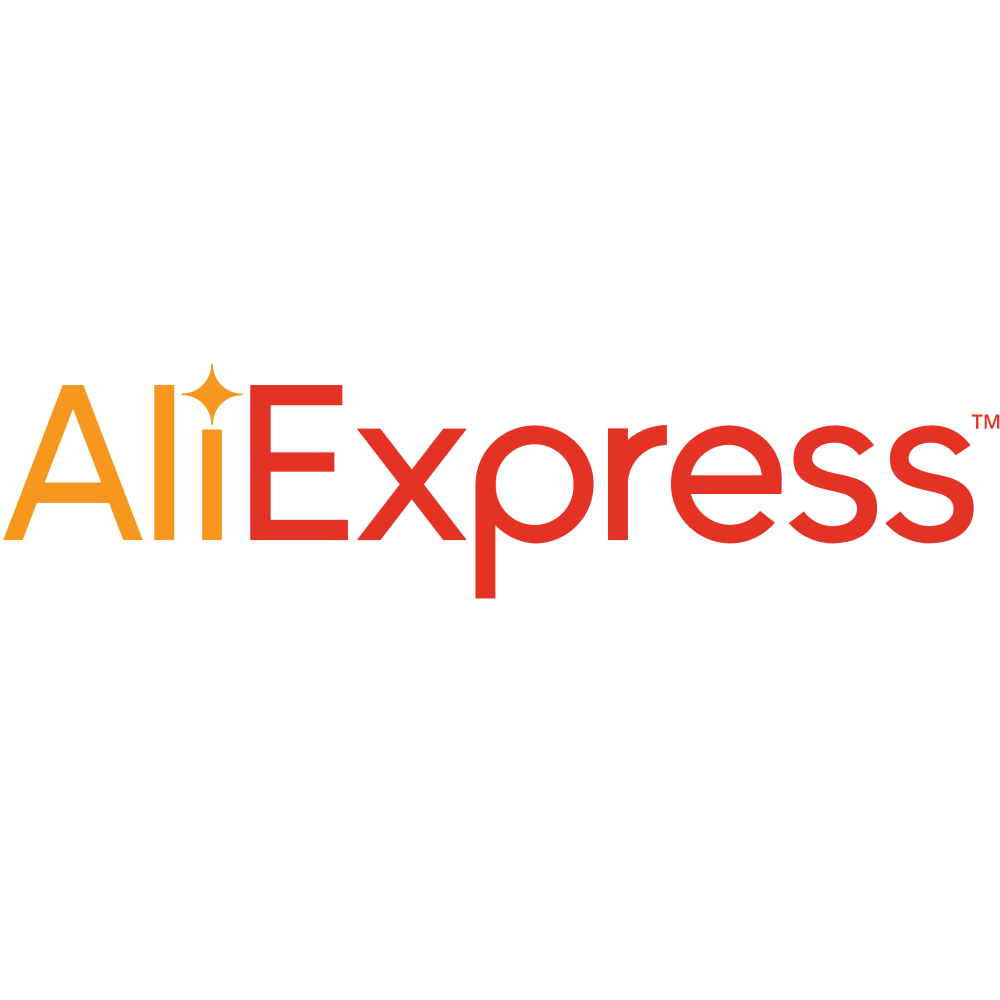 Ali Express, part of the Alibaba group from China has increased massively the last couple of years to become one of the largest E-commerce companies in the world. Offering more than 6,000 different categories they have grown to become a significant e-commerce platform. There is a great selection of products ranging from electronics, fashion, toys, jewelry and much more!

Max commission of 45 USD per sale, no matter the order amount or product group.


Rules of the campaign
1.The words below are Prohibited for aliexpress campaigns,the words should not be shown in any picture or text for Aliexpress ads;
Quran/Koran
prophet/messengers
Hadith
Muḥammad
Archangels /Angels /malāk
Prayer
Gabriel
Seraphim
terrorism
Iman/imam
God/Allah
Jesus
pagan
Mother of God/Maria
Christian
Crucifixion
God the Father
Jehovah
Yahadut
Tanakh
Ruah
Bible
New Testament
Old Testament
Gospel
Satan
Halal
Pig, pork
Sexy
Haram
Secular
Assimilation
Jihadi/jihad
Interfaith
Radical
Extremist
ISIS
syahida/syahadat
Christmas

2.The picture of Quran or female with large skin exposure should not be shown in any promotion material for Aliexpress ads.
3.The rule applies for all Islam country and regions.