Yoek.co.uk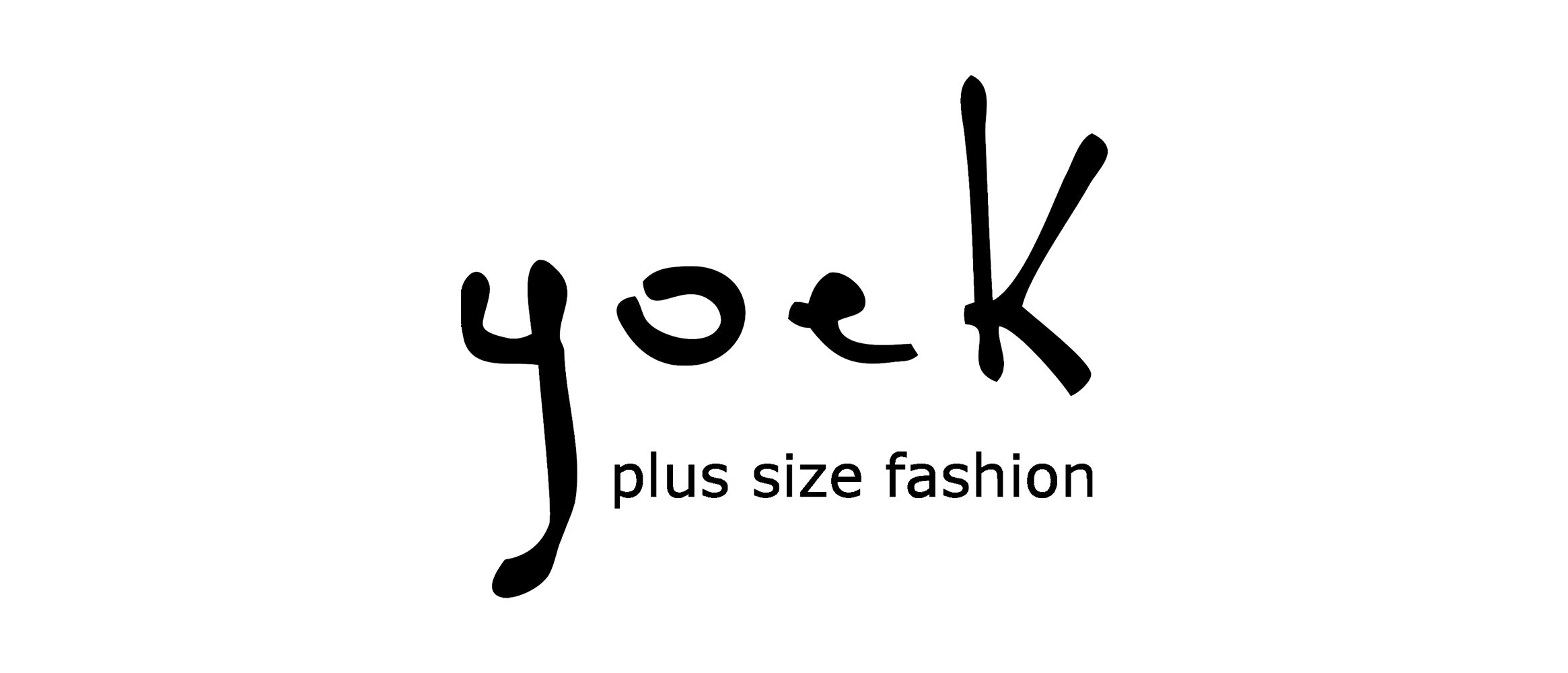 For 25 years YOEK is living proof of the fact that you don't need to be a size 36 to be fashionably dressed. In fact, with YOEK you can be a size 58 and look just as elegant as a size 38.

The brand has a clear idea of what plus size fashion should entail: beautiful, feminine clothes which do not hide the figure, but make it look wonderful. As the YOEK philosophy is: 'Beauty has nothing to do with weight, a large size does not have to look different because of her size'.

YOEK has a complete collection for fashion-conscious women of all sizes. The YOEK webshop offers customers high quality fabrics and designs. All packages are luxury wrapped in boxes and will be sent the same day as the order is placed (when placed before 4pm).

Yoek would like to cooperate with you; don't hesitate to ask for special offers. You can contact Yoek through the Ticket-system in your TradeTracker account.