Symbiosis Skincare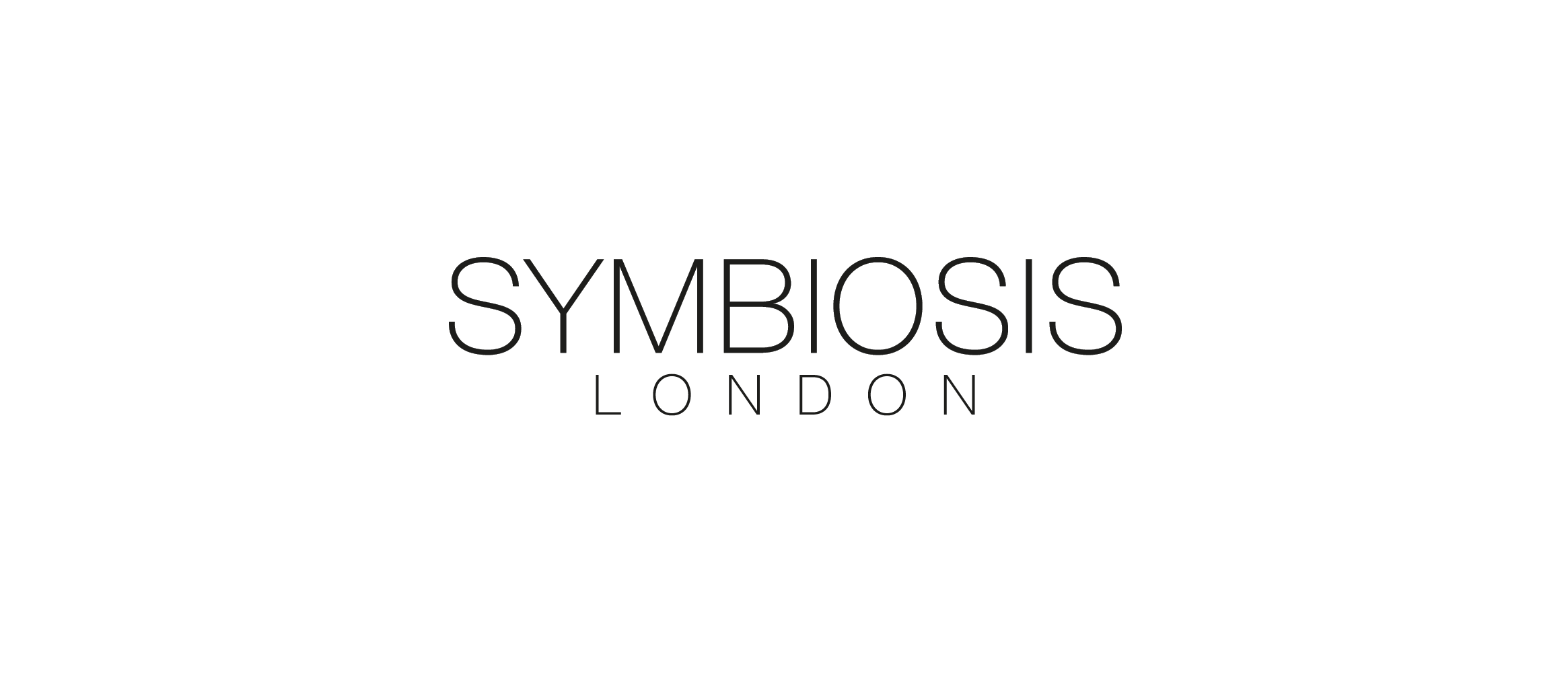 Founded in 2018, Symbiosis is an innovative British skincare brand, who are dedicated to designing ground-

breaking products with a busy lifestyle in mind.

Symbiosis-Skincare seek to empower its customers by simplifying the search for tailored skincare. They design

products which are inspired by the uniqueness of each person and driven by scientific expertise.

Symbiosis aims to educate the user through their philosophy of transparency. We look to highlight our key

ingredients and demonstrate to consumers the benefits of each. Especially the ingredients that are not particularly familiar in the skincare market yet but need to be part of your skincare routine.