RegencyChess.co.uk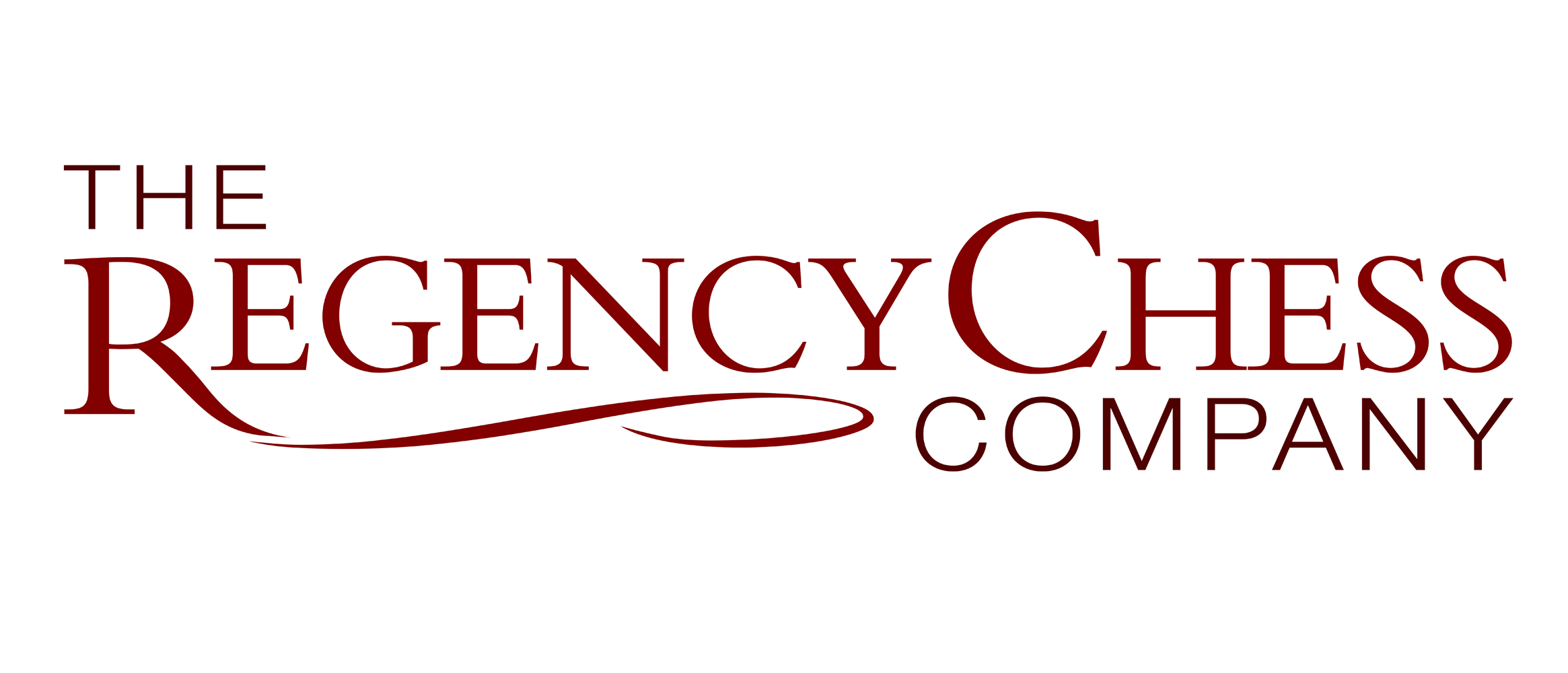 The Regency Chess Company is the UK's premier online chess set retailer. Trading online since 2008 the company has gone from strength to strength by offering the best range of chess products and presenting them on a website that has been created with conversions in mind from the word go. We stock over three hundred products including well-known brands like 'SAC' and Dal Negro as well as a large collection of unique imported chess sets that are not available from any other online retailer in the UK.

We have a high E-commerce conversation rate and an average order value of £80. Our strengths lie in the fact that we have the very best website of all the UK competition in this sector, a fully staffed UK based warehouse that carries stock of all product lines and a superb record in excellent customer service. New products are constantly being added to the site, in the last eighteen months the range has more than doubled while we have added more well-known brands.

Our business is highly seasonal with the four weeks before Christmas being the most lucrative time of year. Our range starts at just £8 and goes up in the thousands. Chess and backgammon sets are very popular as gifts and presents so the Christmas season represents a massive opportunity for us and our affiliates.