Anantara.com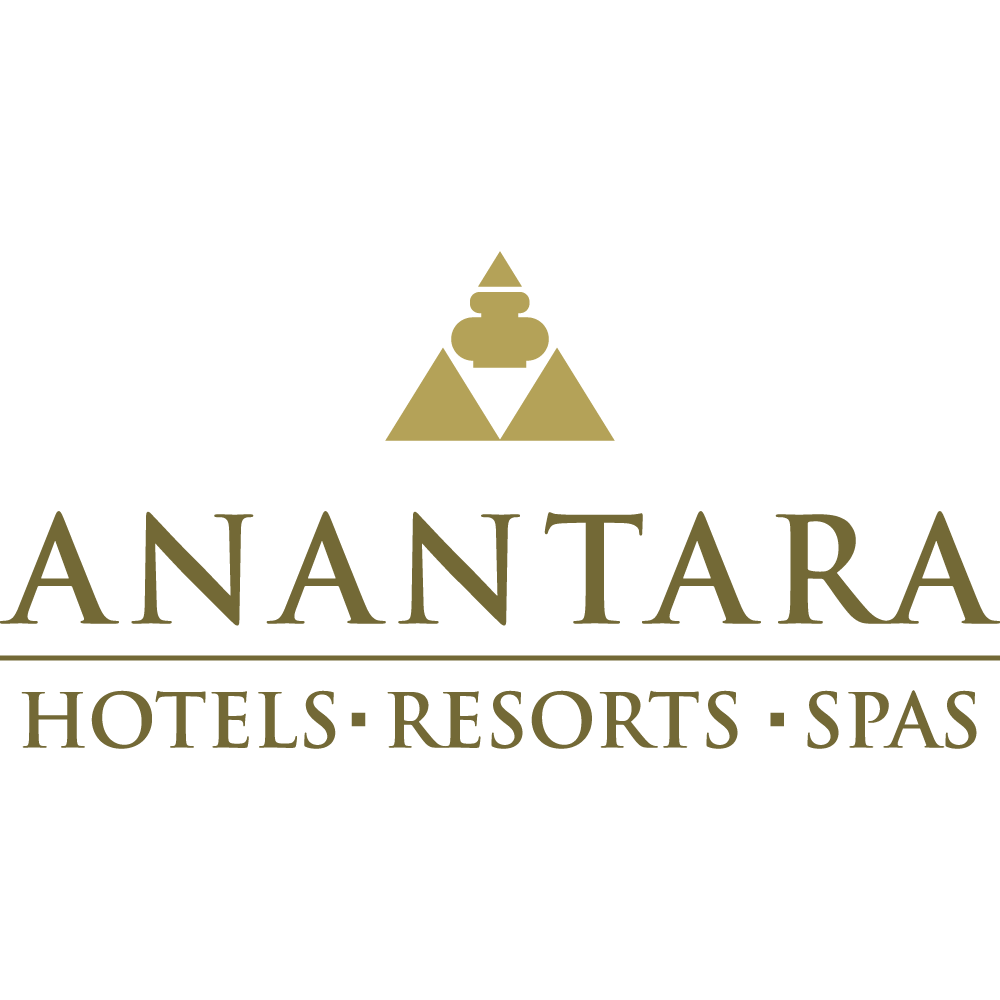 Anantara Resorts is one of the top 20 resorts groups in Asia, AffiliRed manages 39 of their 45 luxury resorts across Asia Pacific and the Middle East, including Vietnam, Bali, Phuket and Abu Dhabi. All its properties are placed in spectacular locations with sophisticated room and suits including a wide range of modern amenities. For all these reasons, this hotel chain is highly demanded by customers both for leisure and business travellers.

Why promote Anantara?

• 5% commission.
• The brand belongs to Minor Hotel Group, the leading hotel management company in Asia.
• Highly demanded by users looking for luxury accommodation.
• Interesting basket average.
• Best quality promotional materials: Banners, Offers, voucher codes, text link etc.