ArenaHotels.com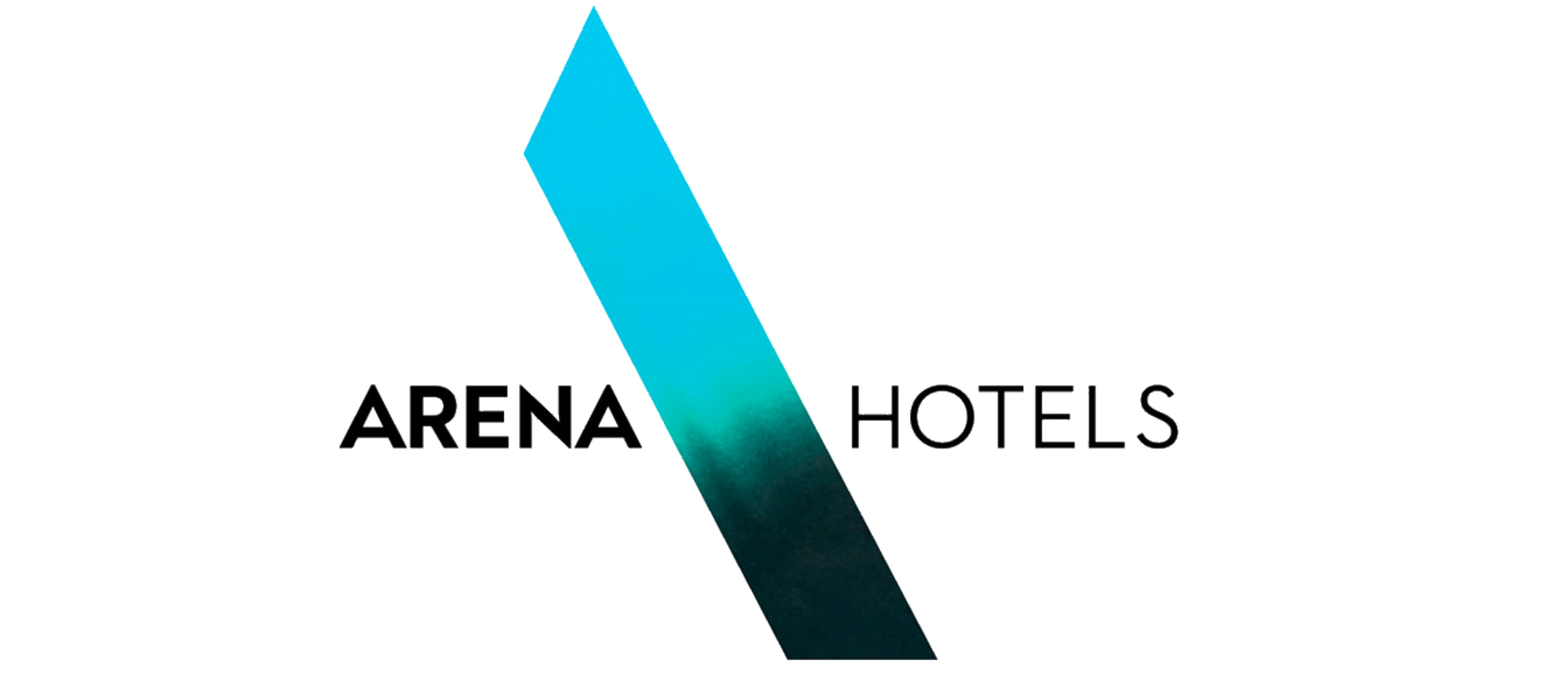 Join the Arena Turist and Arena Camps Affiliate program! Take this chance to make money by promoting a unique product in Croatia, a rising tourist destination. The program hosts award winning vacation resorts, villas, campsites and mobile homes in the Croatian Adriatic coast which are marketed through the websites www.arenaturist.com and www.arenacamps.com, spotting top business and holiday destinations in the area.

Join the ArenaHotels and ArenaCampsites Affiliate Program!
• 4% commission on every approved sale.
• Easy-to-use promotional tools in constant rotation: banners, offer feeds, text links…
• Voucher codes available for Arena Camps website.
• Exclusive Online offers.
• Croatia is among World's Top 10 Rising Holiday destinations.