Bungalow.net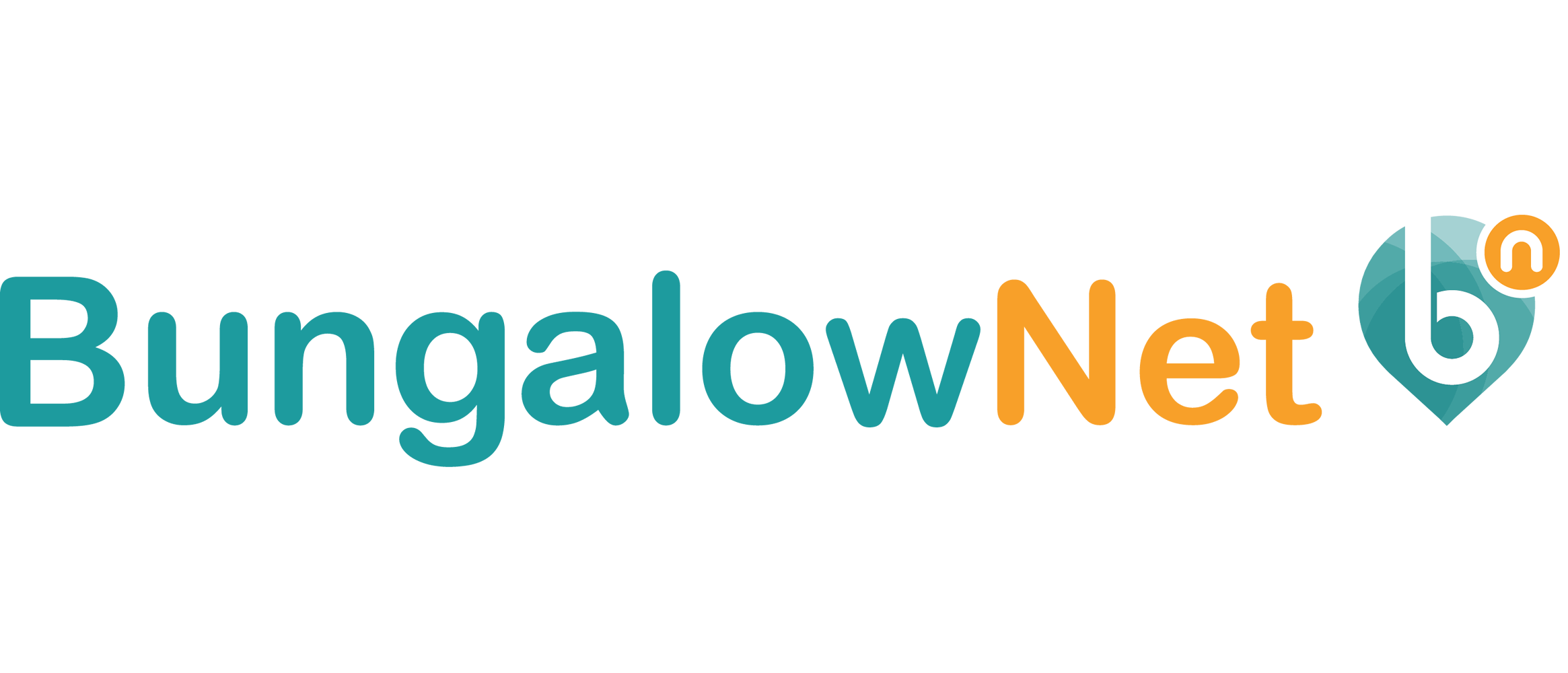 Description

Bungalow.Net rents out holiday homes all over Europe since 1996. With a dedicated team, the market is being serviced in a personal and professional way in over 9 languages. Bungalow.Net's headquarters are located in Vosselaar, where the team not only provides customer service for our Dutch-speaking customers, but also English, French-speaking and German-speaking customers. Most of the IT services and marketing activities are handled in Romania. The offering of over 9,000 holiday homes is made easy to find via the website www.bungalow.net.

The contracting of owners and letting to holidaymakers all happen directly via our website without using third parties. Therefore, our entire offer is completely modified to the wishes of the internet public, using a lot of good quality pictures, clear texts and attractive (last-minute) prices.

Over the last 5-years the Bungalow.Net market share has doubled each year. This growth is achieved thanks to an active increase of accommodations each year, therefore making it possible to offer your visitors the best holiday homes in main European countries, for the best deal on the market. Not only many accommodations or offering a sharp price is of importance. We also keep our focus on having enough vacancies, so we don't only offer the best houses or the best price, but we also provide vacancies in high holiday seasons.

Important for you and your visitors to know, is that Bungalow.Net is a certified member of Thuiswinkel.org or EMOTA. This certificate states that our company complies to all rules and laws applicable to Homeselling in Europe. We also guarantee to have the Lowest Price and Money Back Guarantee in case of complaint, giving your customers the best service possible.

Bungalow.Net would very much like to cooperate with you in an original way. We do not only provide all kind of standard-material like banners, flash banners etc., but we also provide you with specific, customized material, based on your requirements. Do not hesitate to ask us for a special banner that directly fits your website. Please contact us via the Ticket-system within your TradeTracker account.

Last but not least, Bungalow.Net is a market leader in the field of Last-Minute vacation homes. As early as nine weeks before the start of the holiday season there are substantial Last-Minute offers on almost all properties.