Efteling.com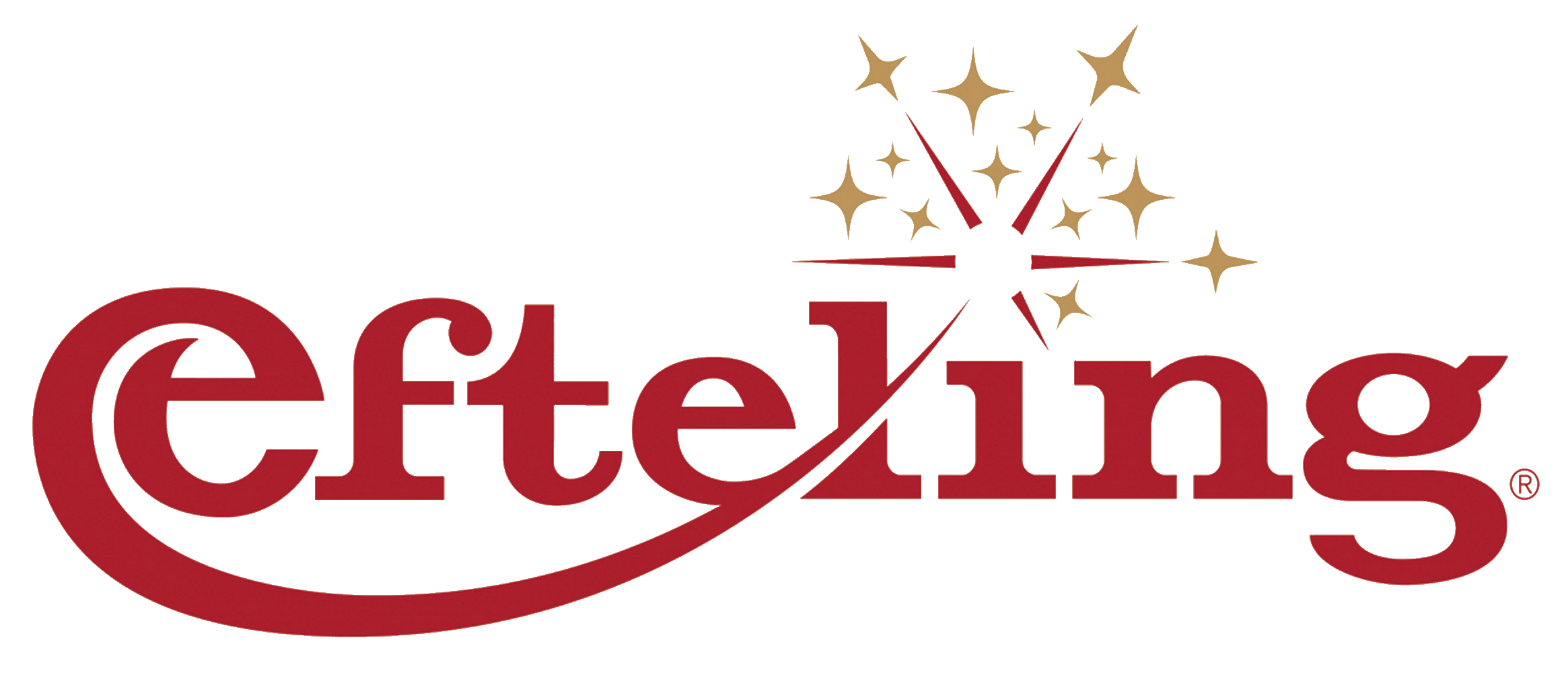 Efteling is the largest theme park of the Netherlands and one of the oldest amusement parks in the world. Inspiration for the attractions comes from elements of fairy tales, fables, ancient myths and legends, and folklore from a variety of different cultures.

When the park was opened in 1952 it was only a nature park with a playground and a Fairy Tale Forest. Since then it has evolved into a full-sized theme park with attractions catering to both children and adults with its cultural, romantic, and nostalgic themes. You can now find a wide array of enchanting rides, thrilling rollercoasters and spectacular live shows. In the autumn of 2019 the 30th fairy tale in the Fairy Tale Forest opened and the new family attraction Max & Moritz opened in the spring of 2020. In 2024, Efteling Grand Hotel will be opened.

The theme park is open all year round. Annually, it has more than 5 million visitors. Over the past 70 years, it has received over 100 million visitors. To facilitate carefree multi-day visits, the Efteling accommodates overnight stays at hotels Efteling Hotel and Efteling Hotel Loonsche Land and holliday villages Efteling Loonsche Land and Efteling Bosrijk, all at walking distance from the theme park. Overnight stays always include unlimited access to the park.

This campaign is designed to promote Efteling theme park tickets and overnight stays. Commision will be distributed on both ticket sales and overnight stays bookings.