EnsanaHotels.com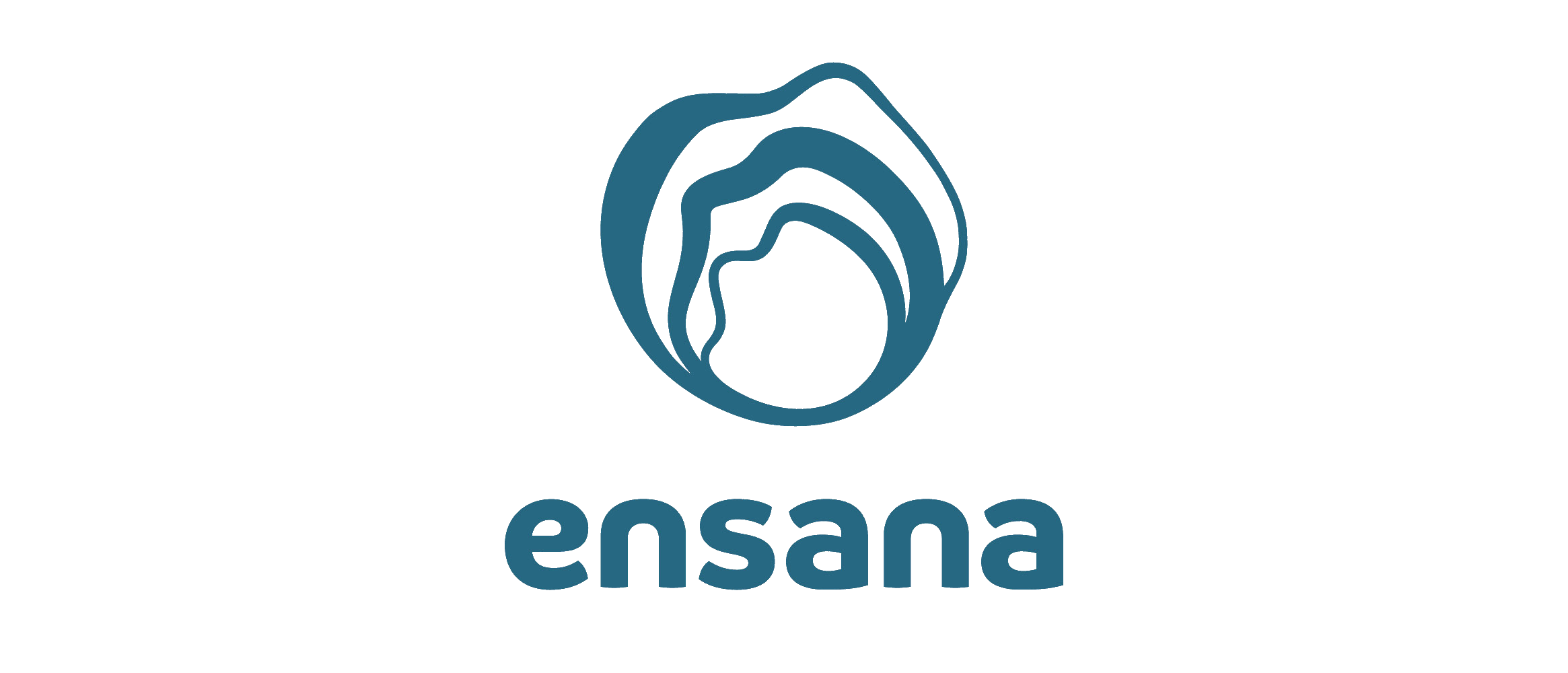 Welcome to the Ensana Health Spa Hotels Affiliate program!

This is the new brand launched by Danubius Hotel Group as a response to the expectations of customers demanding hotels focused on health spas.

So, as a result here is Ensana Health Spa Hotels, Europe's leading health spa group focused on offering healing, beauty and wellness treatments through natural remedies.

The chain owns a wide collection of 21 Spa Hotels, located in historic cultural places across European countries such as Czech Republic, Hungary, Romania, Slovakia and the United Kingdom.

By promoting this chain, your users will have the chance to book mindfulness and revitalising holidays!

Why promote Ensana Health Spa Hotels?
-Get 5% commission over each validated sale.
-Website available in 7 languages.
-High basket average due to the long stay wellness package they offer.
-Special packages to target different guests: from couples or families looking for relaxing and beauty experiences to individual health holidays.
-Available affiliate promotional tools: Offers, voucher codes.