Titanic.com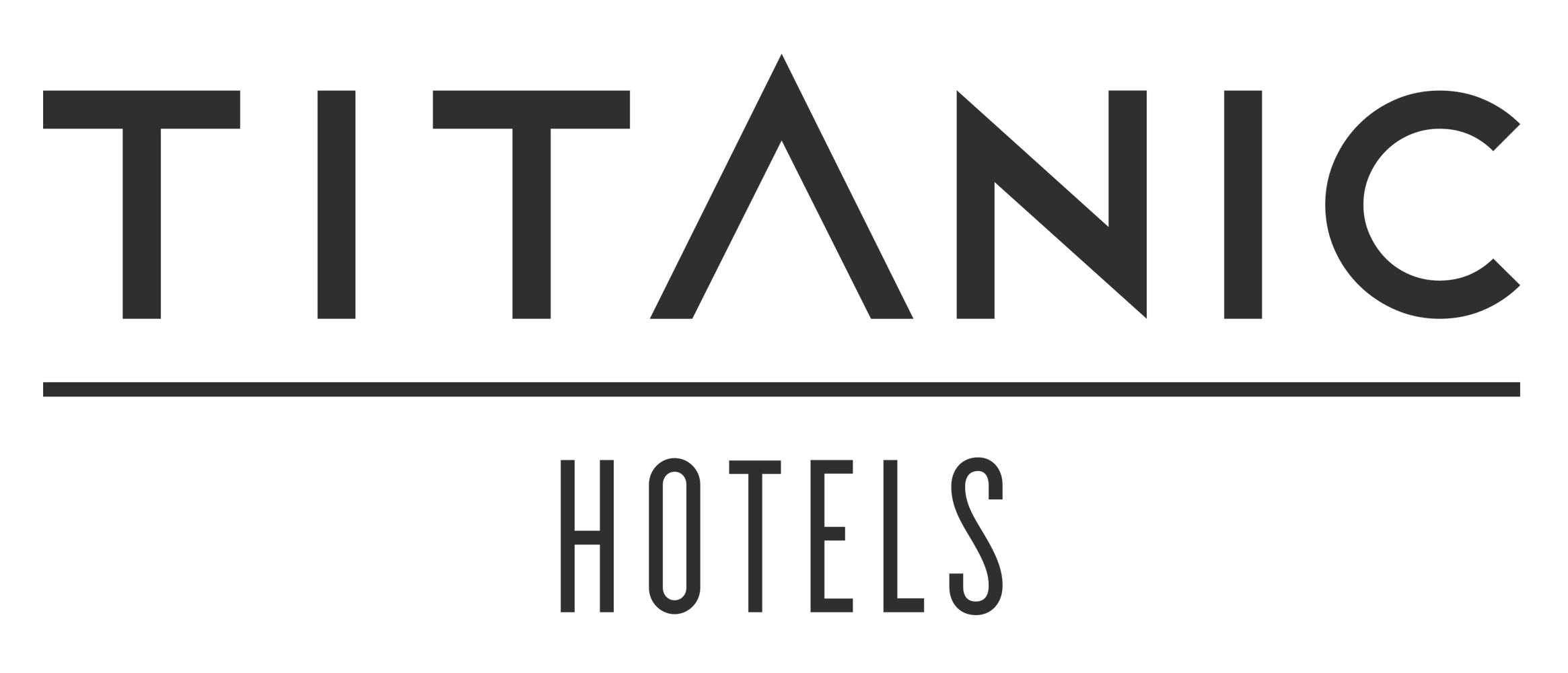 Why promote Titanic Hotels?
- Get 3% commission over each validated sale.
- Its main markets are: Turkey, Germany and the United Kingdom.
- Their webpage is available in 4 languages: English, Turkish, German and Russian.
- Main target: families, business or leisure travellers.
- Dedicated Account Manager to assist you.