GiftForYou.nl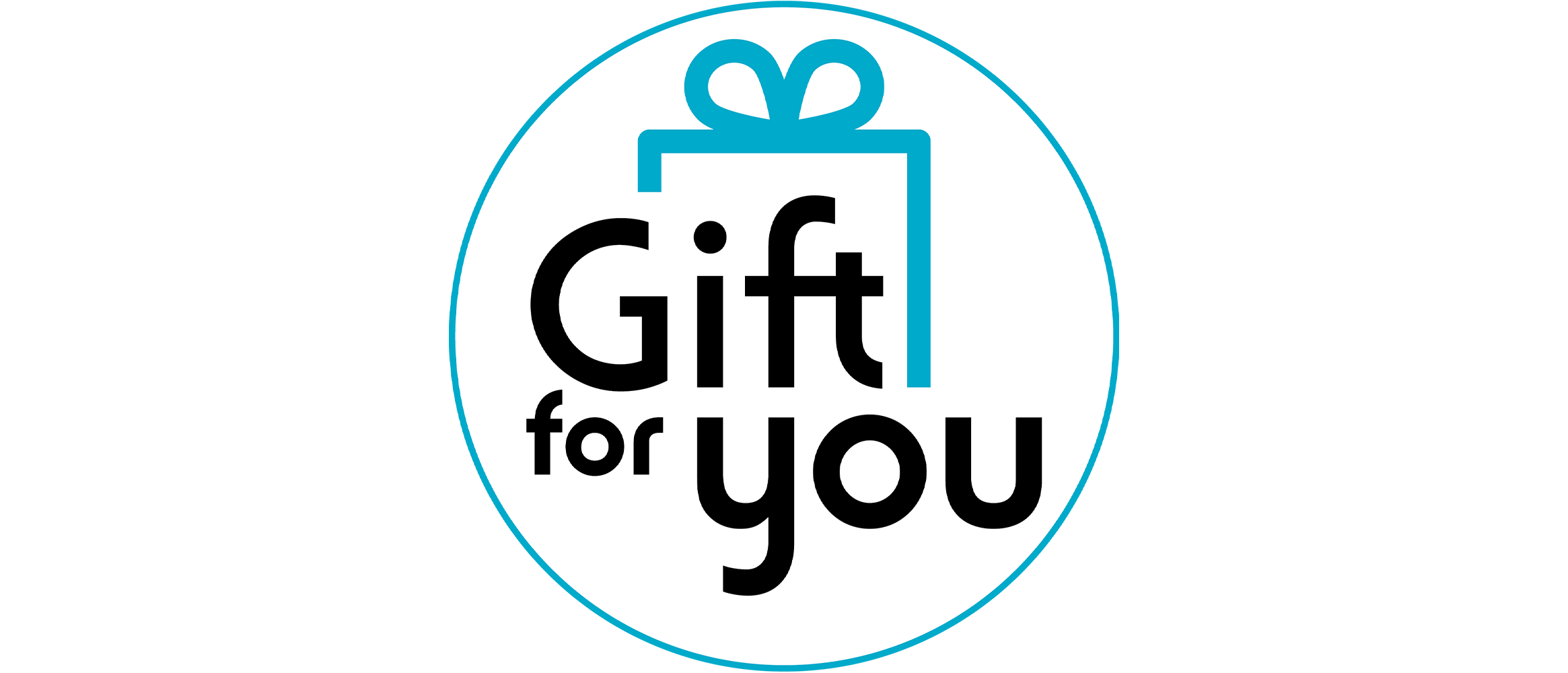 GiftForYou biedt belevenissen, voor jezelf of om cadeau te geven. Er zijn GiftForYou-boxen men een vaste belevenis zoals 'Heerlijk Logeren', 'Sauna', 'High Tea Deluxe' of 'Etentje'. Daarnaast heeft GiftForYou ook giftboxen waarbij ontvanger zelf een belevenis kan kiezen uit alle beleveniscadeaus die GiftForYou aanbiedt, zoals 'Ultimate Choice'. Bij de vrije keuze cadeaus kan de gever zelf bepalen welk bedrag hij of zij wil geven (tussen de €10 en €150).

Het GiftForYou fysieke cadeau bestaat uit een kleurrijk doosje met daarin een voucher, bij bestellingen vanaf €20 verzenden is de verzending binnen Nederland gratis. Onze beleveniscadeaus zijn ook digitaal aan te schaffen, dan wordt de voucher per mail verstuurd. De ontvangers kunnen kiezen uit meer dan 12.500 belevenissen in Nederland, maar ook in andere Europese landen. Op https://www.giftforyou.nl/giftbox/ vindt u het complete overzicht van alle giftboxen.

Er zijn beleveniscadeaus in de categorieën:
• Eten & Drinken;
• Heerlijk Overnachten;
• Ontspannen & Relaxen;
• Actief & Cultureel.

Consumenten hebben ons al 5 jaar op rij verkozen tot de winnaar van 'Giftcard van het Jaar' in de categorie Belevenissen. GiftForYou staat bekend om zijn landelijke inlevermogelijkheden, snelle levering (voor 22.00 uur besteld is de volgende dag in huis) en onze ruime geldigheid (van 3 jaar en 3 maanden). Wij zijn dan ook enorm trots op ons product en dankbaar voor de waardering hiervan!