Whappbook.com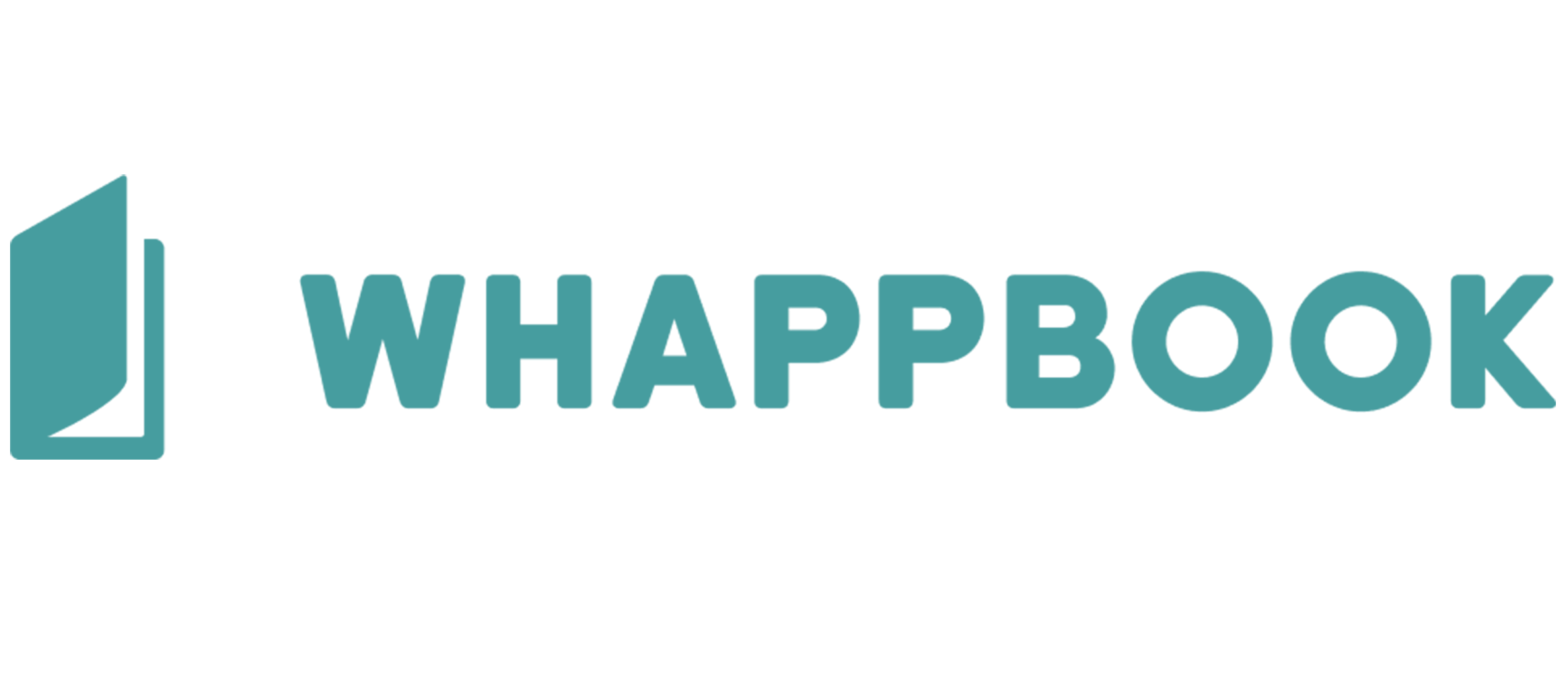 Whappbook.com maakt van een speciale WhatsApp-chat een echt boekje. Steeds meer contact vindt plaats via Whatsapp, dat betekent ook dat er vele herinneringen in de chats zitten. Of dit nu gaat over het ontmoeten van een nieuwe liefde of die mooie gesprekken met een verloren dierbare. Met Whappbook kunnen deze herinneringen worden vereeuwigd.

Enkele USP's:
• Whappbook is goedkoper dan de concurrent;
• Ruime keuze;
• Iedere gelegenheid een passend design;
• Privacy vriendelijk (na het maken wordt de chat uit het platform verwijderd).