Datingeasy.nl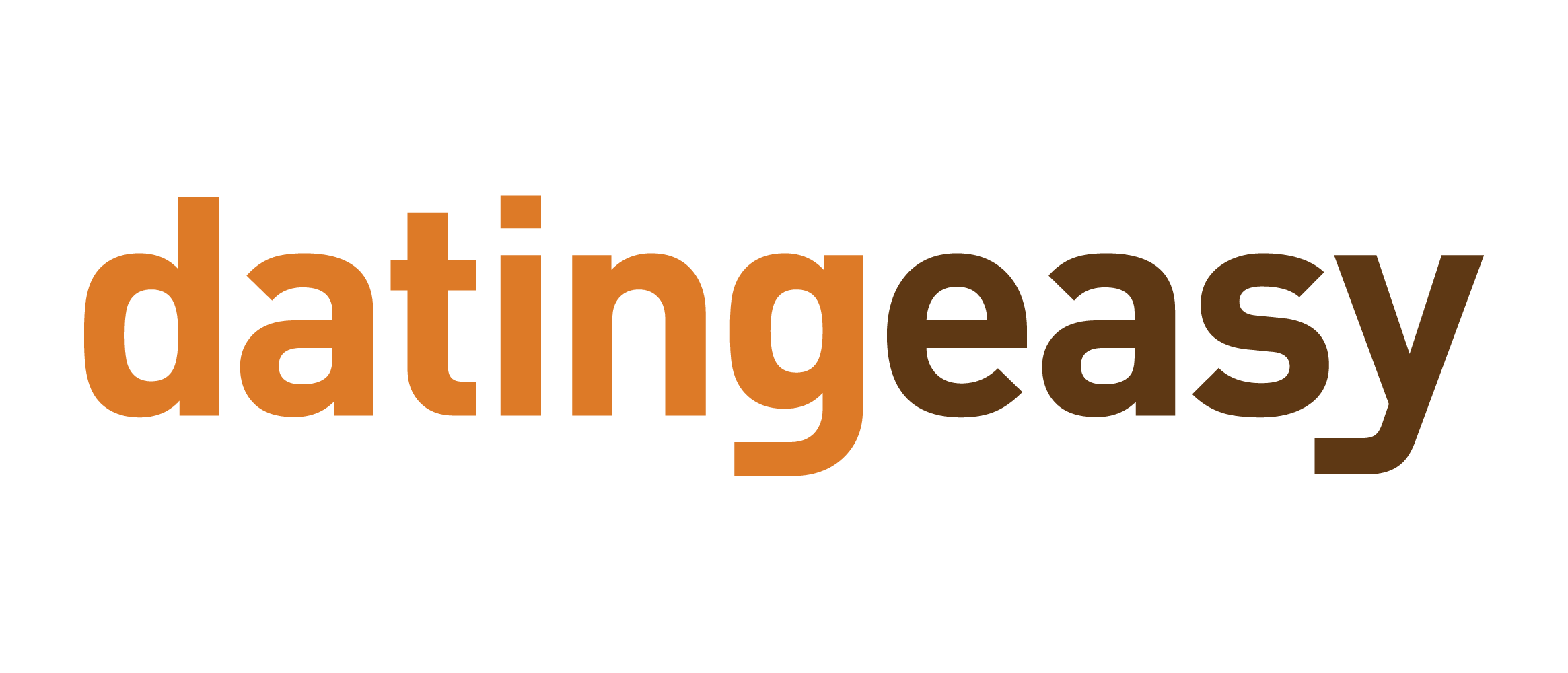 Datingeasy.nl is een nieuwe frisse datingsite, gebruikersvriendelijk en commercieel opgezet. Datingeasy.nl richt zich op een breed publiek om op die manier de hoogst mogelijke conversie te behalen. Wanneer een klant zich gratis bij hen inschrijft komt hij of zij direct bovenaan in de zoekresultaten op de site te staan.

Hierdoor gaan de reeds betalende members deze personen mailen, om deze mailtjes te kunnen bekijken of te beantwoorden dienen zij dan lid te worden.

Na het invullen en verzenden van alle gegevens gedurende het inschrijfproces wordt een bevestigingsmail verstuurd naar het opgegeven e-mailadres.