Borrelexperience.nl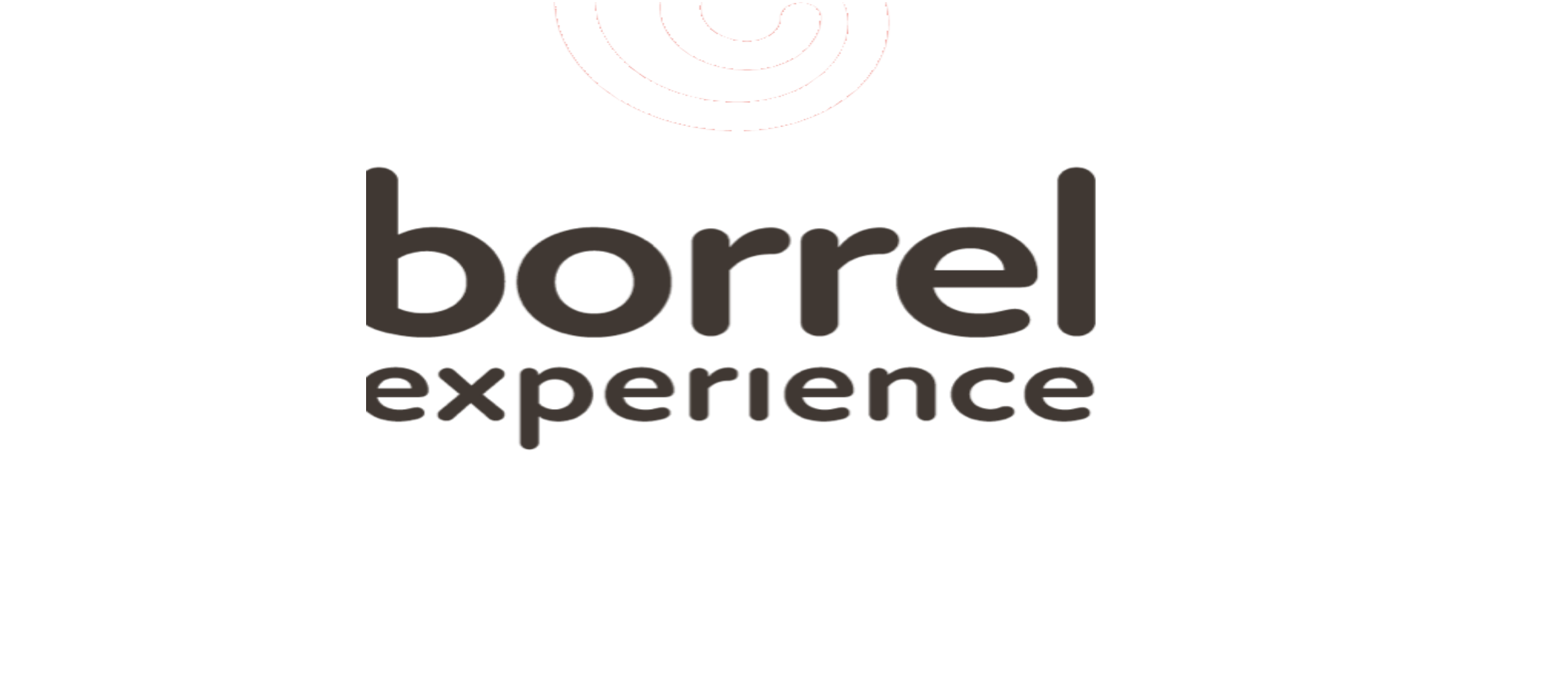 Na al dat thuiswerken snakt Nederland af en toe naar een fijne borrel. Met vrienden, familie, de buren of collega's. Niet voor niks neemt het e-borrelen, oftewel het virtueel op afstand video-borrelen, sinds kort een grote vlucht. De charcuteriemakers van Olijck en online cateringplatform Hapjes aan Huis hebben de koppen (1,5 meter afstand) bij elkaar gestoken en lanceren nu de borrelboxen van Borrel Experience. Borrelen staat voor gezelligheid. En voor verbondenheid. Zo is het idee van de borrelboxen van Borrel Experience ontstaan. Alle producten uit de borrelbox zijn van locals. Veel mensen zijn veel bewuster aan het kopen. Niet meer in het buitenland, maar in Nederland bij lokale bedrijven.

Een online knalfuif organiseren of de vrijmibo regelen of op werk? Of samen thuis op de bank borrelen (#blijfthuis)? Op afstand borrelen was nog nooit zo eenvoudig. De klant kiest online een van de favoriete borrelboxen. Als je vóór 12 uur bestelt is de borrelbox de volgende dag van Borrel Experience gratis thuisbezorgd, op elke locatie in Nederland.

Unique selling points Borrelexpierence:
• Voor 12 uur besteld, volgende dag in huis;
• Producten uit de borelbox zijn van locals;
• Keuze uit diverse boxen.