Boxbrownies.nl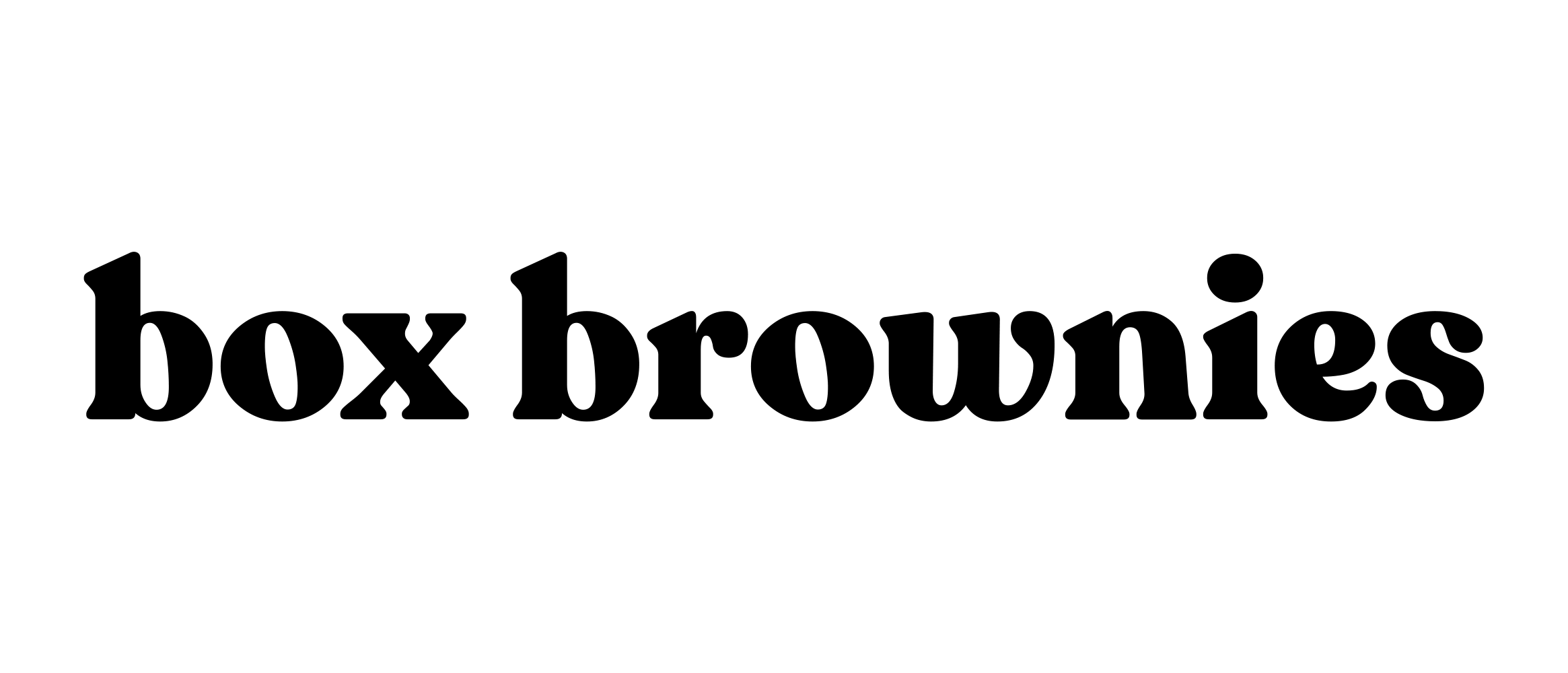 Een doosje brownies daar wordt iedereen gelukkig van! Boxbrownies.nl biedt de mogelijkheid om brownies per post te versturen naar familie, vrienden, collega's, etc, voorzien van een gratis kaartje met een persoonlijke boodschap.

Op Boxbrownies.nl kunnen klanten kiezen uit diverse smaken brownies, of kan een box samengesteld worden met 2 of 4 verschillende smaken brownies.

Uniek zijn de Boxbrownies.nl Mini's: een box met 12 verschillende smaken mini brownies! Ook zijn er bij Boxbrownies.nl meerdere vegan smaken verkrijgbaar en zijn er geregeld speciale themaboxen voor gelegenheden als Valentijnsdag, Moederdag, Sinterklaas of Kerst.

Bestellingen die voor 16:00 uur geplaatst worden, worden diezelfde dag nog verzonden en de verzendkosten bedragen slechts € 2,99.