Drinkcupplement.com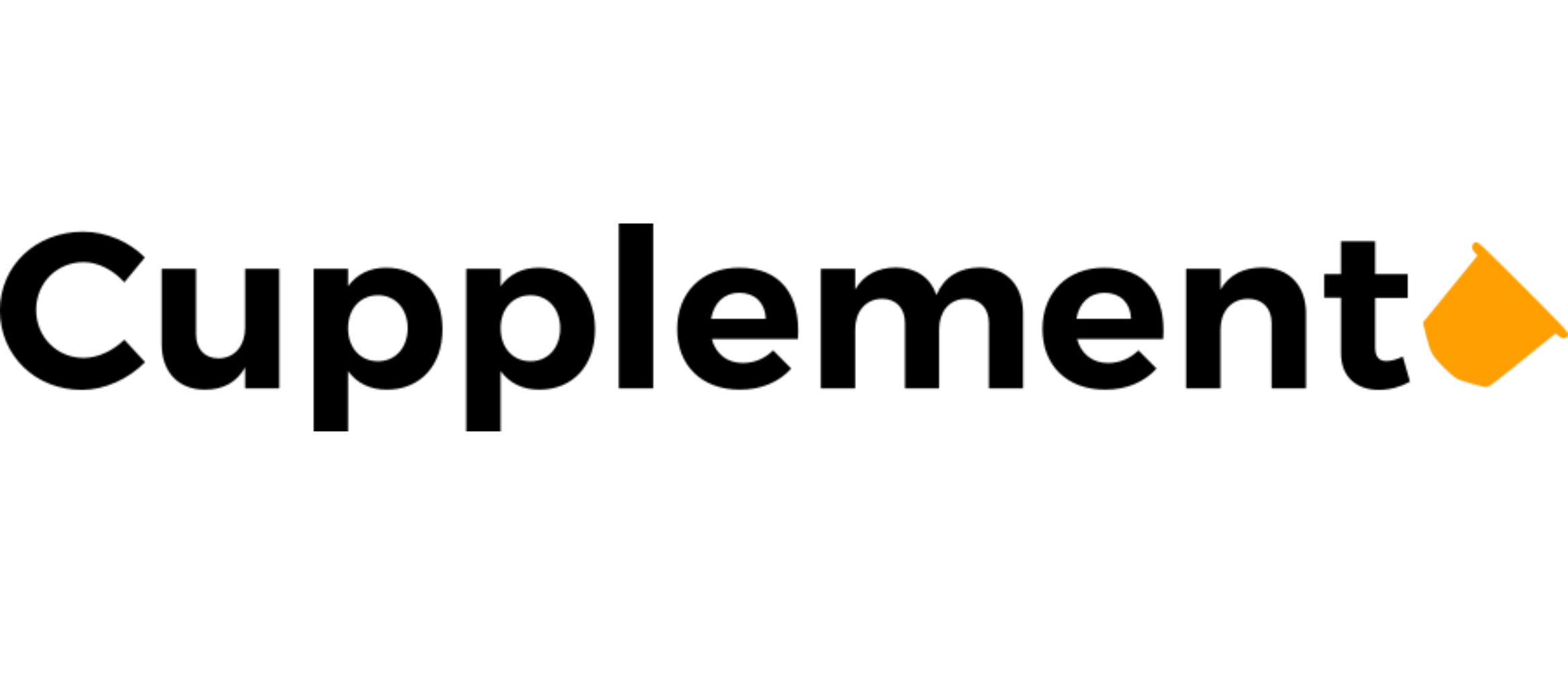 Drinkcupplement.com is begonnen en bedacht tijdens de studententijd van de oprichters. Wanneer de oprichters van Drinkcupplement.com de concentratie moesten houden tijdens het studeren of even extra energie nodig hadden tijdens het sporten. voegden de oprichters verschillende superfoods toe aan de koffie. De oprichters waren erg positief over het effect, hierdoor is Drinkcupplement.com ontstaan.

Drinkcupplement.com biedt twee verschillende type producten aan; geüpgraded koffiecups die NespressoⓇ compatible zijn en koffie-upgrades die zelf aan de koffie kan worden toevoegt, zoals MCT olie C8 om zo een eigen Bulletproof keto-koffie te maken en de collageen non-dairy koffiecreamer.

In deze koffiecups zit naast de koffie ook verschillende vitamines, mineralen en superfoods die bijvoorbeeld bijdragen aan de weerstand of meer energie en focus geven. Naast gezond is deze koffie ook duurzaam. Het is RFA gecertificeerd en het zit in biologisch afbreekbare capsules.