Offgridcentrum.nl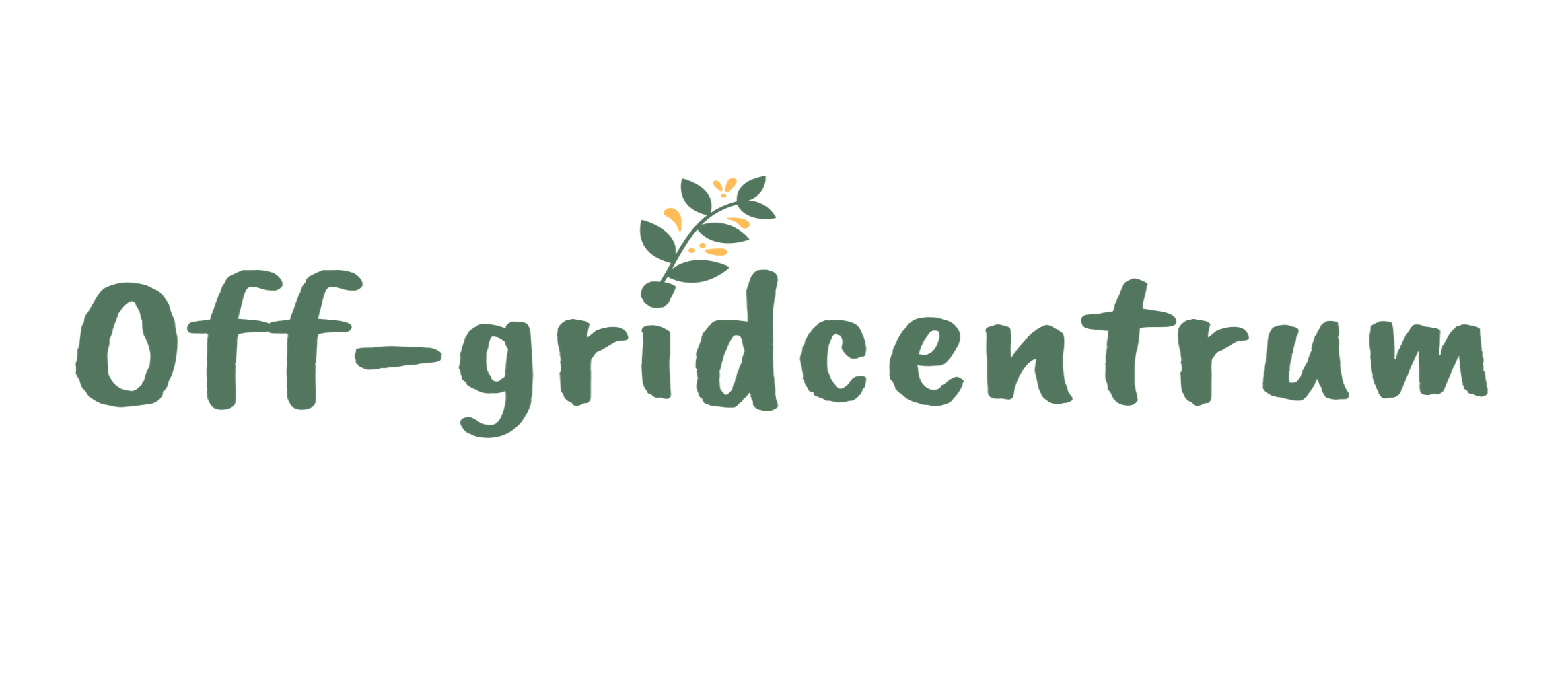 Offgridcentrum.nl staat voor top kwaliteit. Zo werkt Offgridcentrum.nl alleen met de beste merken zoals Victron en Separett. Hierdoor kan Offgridcentrum.nl standaard 5 jaar garantie bieden op het hele assortiment. De off-grid energie oplossingen zijn ook af te sluiten voor een vast maandbedrag, dit kan al vanaf slechts € 49,- per maand. De klant is dan meteen "off the grid" en gelijk zelfvoorzienend. Dus geen rekeningen meer van de energiemaatschappij. De klant betaalt Offgridcentrum.nl enkele maanden of jaren de aflossing en daarna bent u 100% 'off grid' en kostenvrij.

USP's
• Uniek concept in Nederland;
• Hoge bestelwaarde;
• Financieringsmogelijkheden (Conversieverhogend);
• Retargeting via onder andere Facebook voor een hogere conversie.