Voetbalshop.nl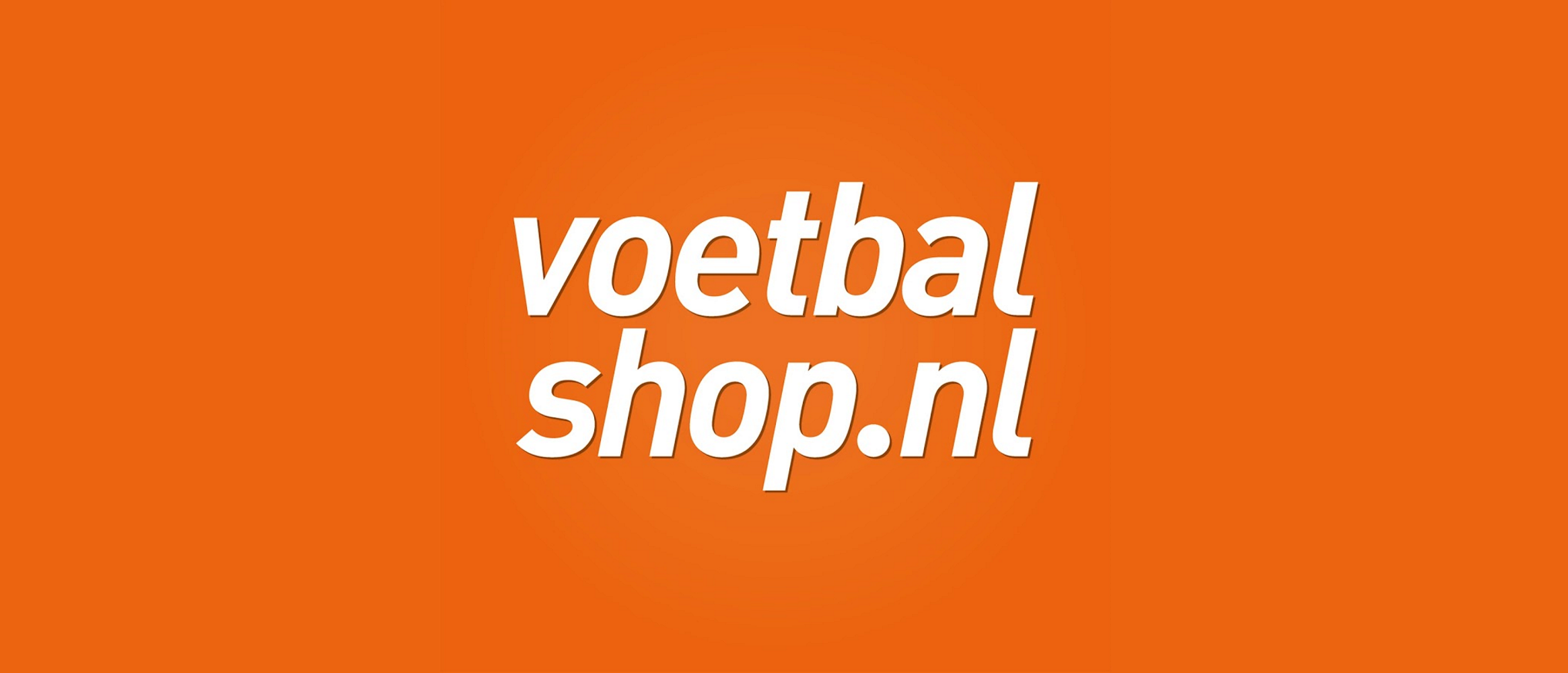 Voetbalshop.nl is de oudste en grootste webshop op het gebied van voetbal. Voetbalshop.nl maakt onderdeel uit van een grote holding (Badge) die o.a. producent is van Nike, maar ook een groothandel in voetbalmerchandise heeft. Hierdoor heeft Voetbalshop.nl als enige een waanzinnig groot assortiment fanartikelen van alle clubs (meer dan 1000 kadoartikelen!). Voetbalshop.nl doet veel aan branding d.m.v. radio en tv-commercials (o.a. Eredivisie live), maar ook boarding langs het veld en diverse advertenties in de bekende bladen zoals de VI.

De site is onlangs compleet vernieuwd en voldoet weer aan alle verwachtingen van deze tijd. De klant heeft de mogelijkheid om snel bij het gewenste product te komen, maar kan ook lekker shoppen d.m.v. de uitgebreide filterfuncties. Voetbalshop.nl heeft altijd mooie acties en scoort het hoogste bezoek rond de start van het seizoen, de kadoperiode en natuurlijk rondom het EK of WK.

Populairste artikelen: voetbalreplica's, voetbalschoenen, voetbalfashion (copa, quick etc.) en voetbalkado's/fanartikelen.

Maak nu gebruik van de uitgebeide productfeed, de mooie banners of maak zelf een deeplink en scoor met hen mee!