Applamp.nl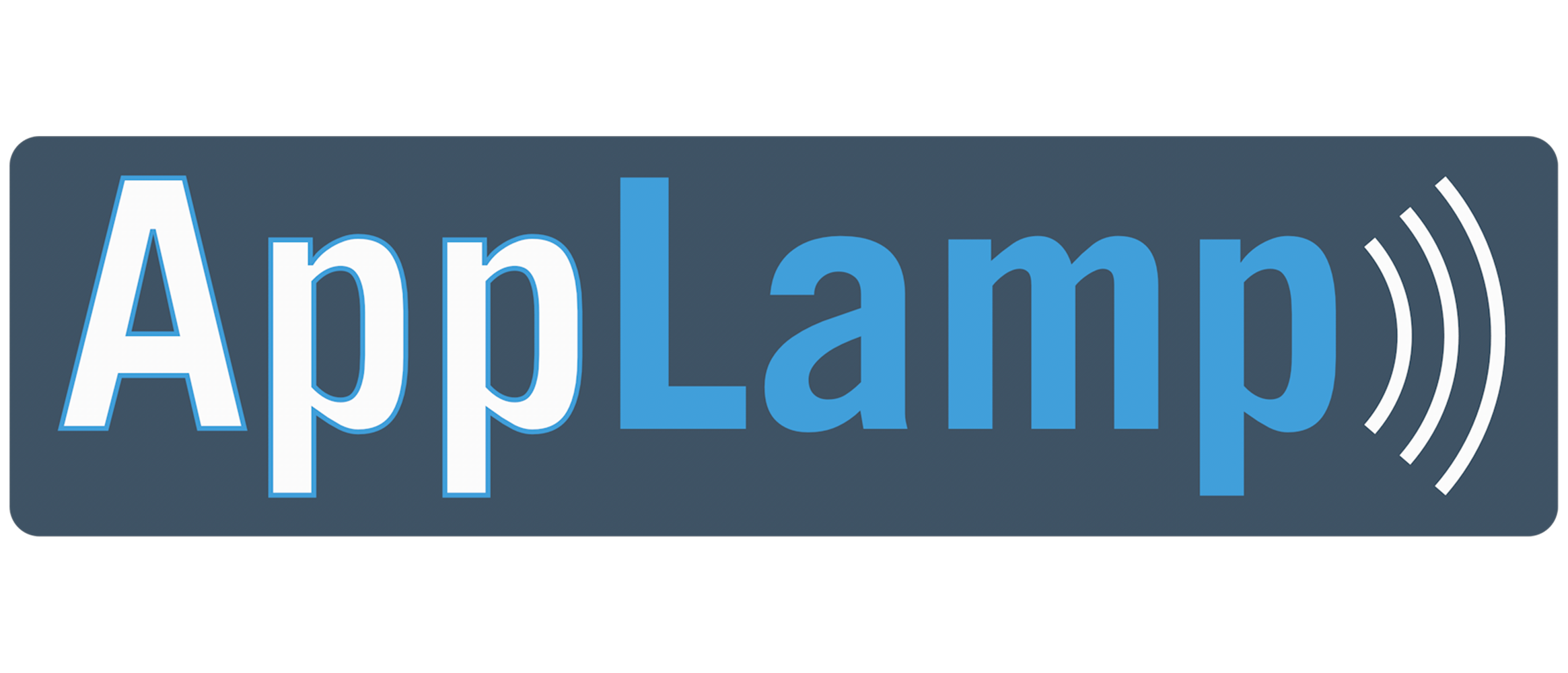 Applamp.nl is dé online shop voor draadloos bedienbare LED lampen en LED strips. Het unieke aan de aangeboden verlichtingsproducten is dat zij allemaal met een app op uw smartphone of tablet aan te sturen zijn. Voor compleet gebruiksgemak zijn zij ook met een handige afstandsbediening te bestellen.

AppLamp.nl richt zich op mensen die snel verleid worden door elektronische gadgets en apps maar eveneens op mensen die zoeken naar een vernieuwende en zuinige verlichtingsoplossing voor het huis. Er wordt zowel ingespeeld op mensen die kleur willen brengen in hun interieur, als op mensen die functionele witte verlichting willen aansturen met een app.

USP's:
• Wifi bediening via app of met stylish remote;
• Sterk opkomende trend met zeer hoge gadget verleidingsfactor;
• Veel goedkoper alternatief op vergelijkbaar product van Philips;
• Draadloze LED lampen en strips combineren;
• Laagste prijsgarantie in NL en BE;
• Gratis verzending;
• Binnen 2 dagen in huis.

Wat biedt Applamp.nl
• Deze commissie is op basis van een CPS-model;
• Bezoeker heeft altijd matching producten;
• Relatief lage prijs, dus lagere drempel tot aankoop.