Eurosender.com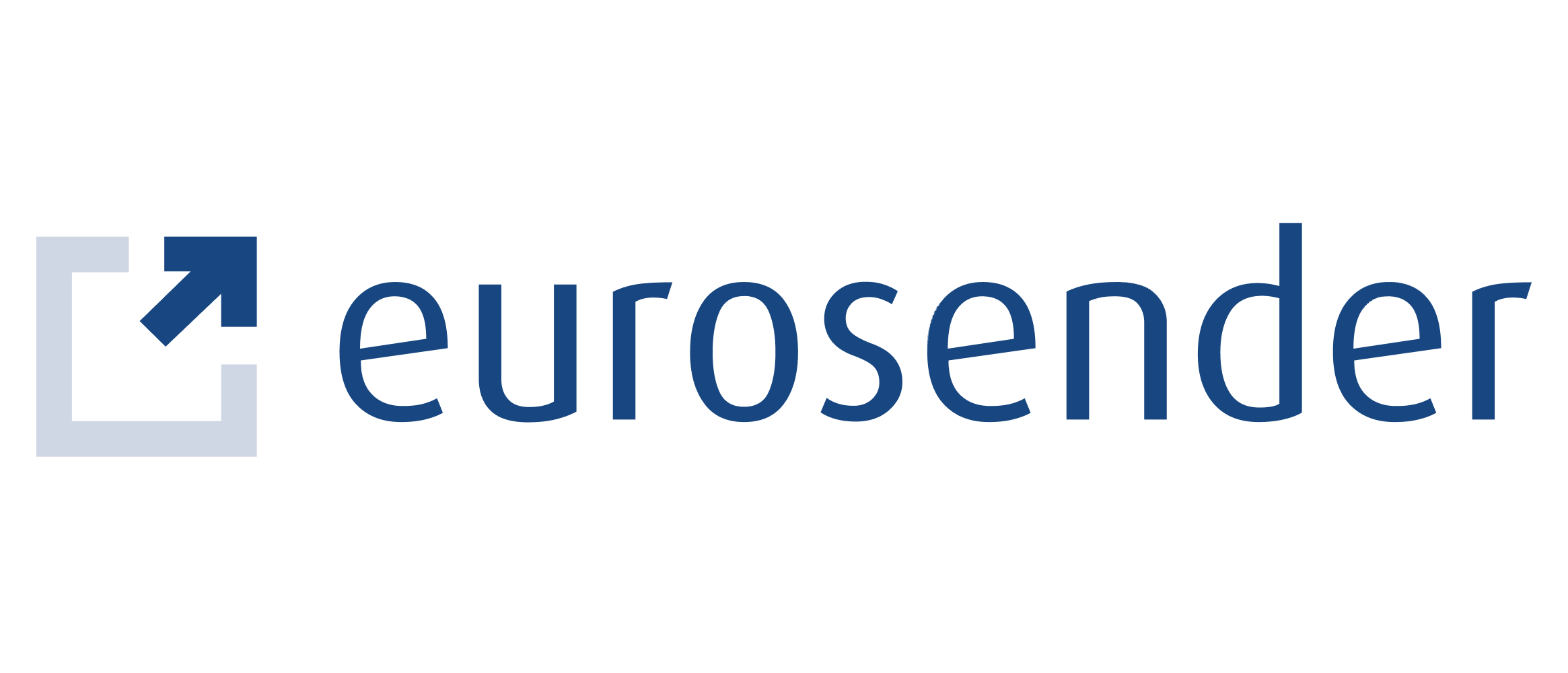 Eurosender.com is een modern digitaal platform dat geavanceerde automatiseringsmogelijkheden combineert en directe toegang biedt tot wereldwijde verzendservices. Eurosender.com's samenwerkingen zijn toegewijd aan niet-gouvernementele organisaties, influencers, bloggers, studentengroepen, techblogs, verhuizingen, start-ups enzovoort. De huis-aan-huisdiensten zijn zeer bevorderlijk en kunnen gemakkelijk worden gepromoot. De prijzen zijn direct online beschikbaar en het boekingsproces duurt minder dan 2 minuten.

• Verhuizingen:
Een speciaal busje kan binnen 2 minuten geboekt worden. Eurosender.com biedt veilige en betaalbare oplossingen voor het verhuizen van expats, voor mensen die naar het buitenland verhuizen voor een baan, vrijwilligerswerk, reizen of om een ​​andere reden. Ontvang gratis offertes bij de meest betrouwbare koeriers en bespaar kosten wanneer er naar het buitenland verhuisd wordt.

• Standaard verzending/reizigers/studenten:
Wil een consument tijdens het reizen helemaal loskomen van de kettingen van zware en onhandige bagage? Gebruik Eurosender.com om dan de benodigde spullen rechtstreeks van of naar de bestemming van de consument te verzenden en zo flexibel mogelijk te worden.