Zolemba.nl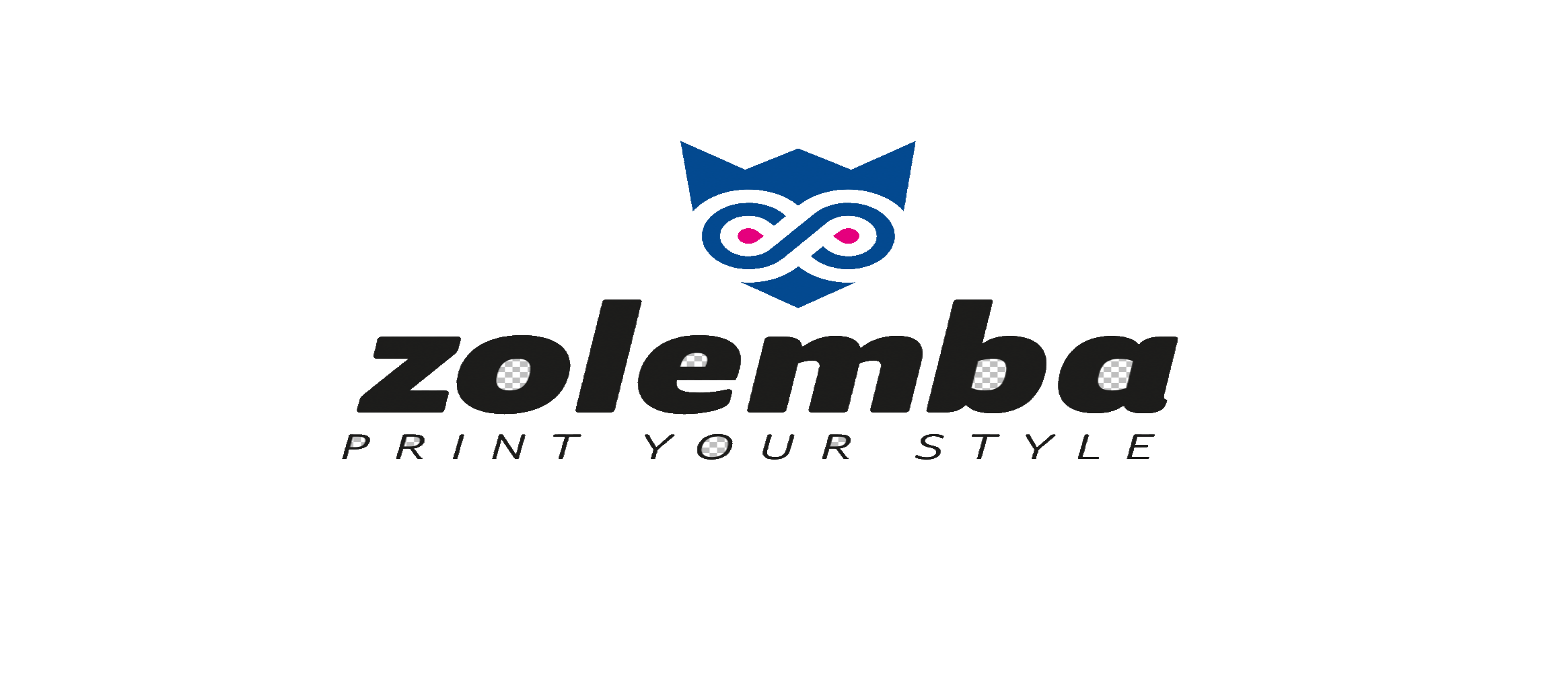 Zolemba.nl is dé specialist als het gaat om compatible etiketten en bedrukte etiketten. Zolemba is gestart in 2017 en heeft al meer dan 70.000 tevreden klanten.
In de productiehal in Haaksbergen maakt Zolemba.nl zowel de onbedrukte compatible etiketten als de bedrukte etiketten. De compatible etiketten die Zolemba.nl produceert zijn geschikt voor printers van merken als Brother, Dymo, Zebra of Seiko. Daarnaast kunnen klanten hun eigen etiketten laten bedrukken via de configurator op de website van Zolemba.nl. Hiermee worden bijvoorbeeld bieretiketten, voedseletiketten of verpakkingsetiketten afgedrukt. Speciaal voor Affiliates is er een programma opgezet om zoveel mogelijk sales te kunnen realiseren. Hier wordt de Affiliate uiteraard rijkelijk voor beloond.

Programma details:
• Zolemba biedt Real Attribution aan;
• Indien de samenwerking goed verloopt, zijn er mogelijkheden voor extra beloningen middels verhoogde commissies;
• Een CSR in 2018 van 12,6%;
• Maandelijks spectaculaire acties waarmee de publisher iets extra's kan bereiken;
• Meerdere keren per week worden salestransacties gekeurd wat betekent dat er meerdere keren per week commissies ontvangen kunnen worden.

Wat zijn de voordelen?:
• Zolemba is de goedkoopste etikettenproducent in Nederland. Dit resulteert in een hoog conversieratio voor Zolemba en een mooie commissievergoeding voor Affiliates;
• Zolemba heeft in 2018 €13.630,63 aan commissies uitgegeven aan Publishers;
• Wij bieden de publisher de gelegenheid om direct in contact te komen met de Affiliate specialist van Zolemba, zodat ondersteuning zo goed mogelijk gebeurd;
• Op maat gemaakte banners en acties zijn mogelijk in overleg met de Affiliate Specialist van Zolemba.

Wie kunnen er Publisher worden van Zolemba?:
• Blogs;
• Niche websites;
• Webshops met kantoorartikelen (via een datafeed kun je producten van Zolemba koppelen aan jouw website);
• Product review websites;
• Vergelijkingswebsites;
• Kortingscode websites;
• Cashbackwebsites.